Father, thank You for this legislation! Continue to protect all children, Lord, in Nebraska and everywhere else.
Nebraska has passed legislation to restrict abortion and transgender treatments for minors.
From National Review. Nebraska governor Jim Pillen signed a bill banning abortion at the 12-week mark and setting limits on gender-transition treatments for minors.
The unicameral legislature passed the bill on Friday, sending it to Pillen's desk. The governor has previously explained that the measure is an effort to protect children before they are born and after. …
The abortion restriction will go into effect immediately, while the limits on gender transition will go into effect on October 1.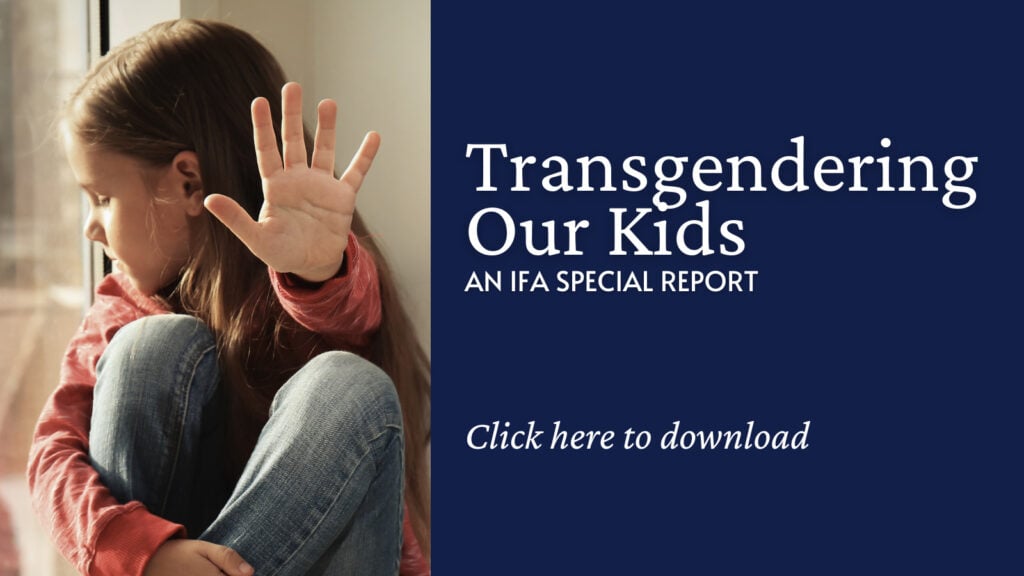 Legislative Bill 574 was the product of debate and private negotiation. Lawmakers initially considered a six-week abortion ban, but that measure failed. …
The law will also ban gender-transition surgeries for minors and instruct the state's chief medical officer to promulgate regulations under which puberty blockers and hormone therapy may be administered to people younger than 19. …
Are you encouraged by this news? If so, share this article with friends and family to encourage them!
(Excerpt from National Review. Photo Credit: Canva)