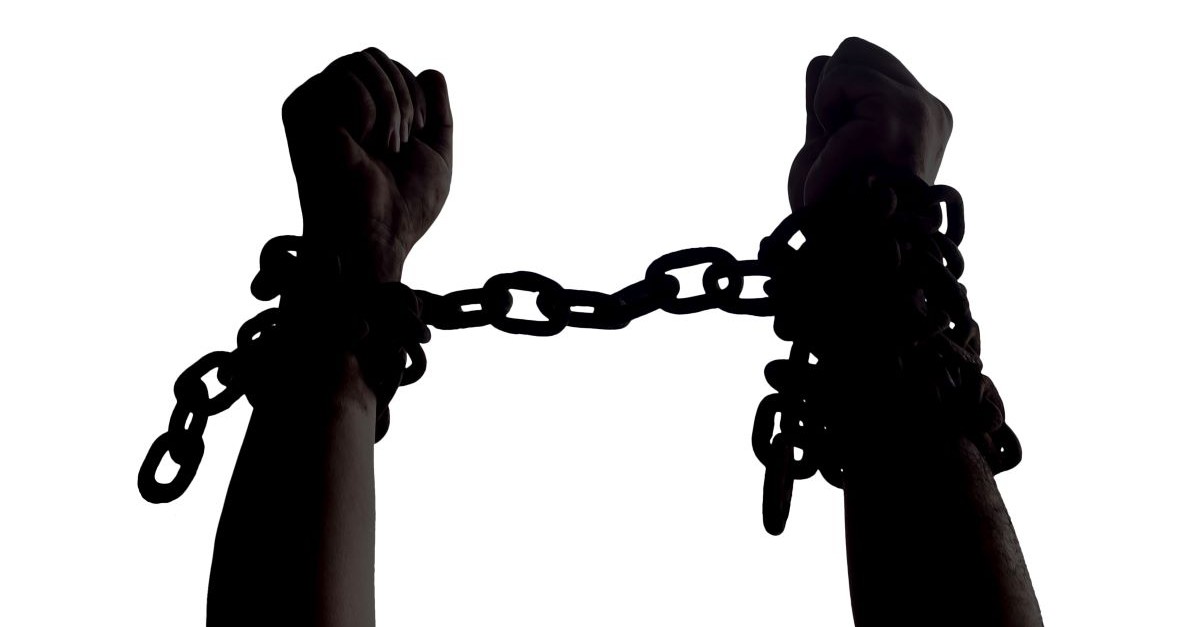 The Church of Scotland is preparing an official apology and a statement to acknowledge its involvement with historic chattel slavery.
The Faith Impact Forum, on behalf of the church, has published a "Legacies of Slavery Report" examining its role in the transatlantic slave trade. The report looked at a 131-year period from the Act of Union in 1707 to the abolition of slavery in the West Indies in the 1830s.
It was acknowledged that some Church of Scotland ministers and elders inherited wealth from relatives who owned slave plantations. Some church buildings also created memorials to honor people who profited from the suffering of slaves in the slave trade.
The church organization itself is also the custodian of a financial fund linked to compensation paid to a family fiscally affected by the abolition of slavery.
The General Assembly, overseeing matters for the church, is now consulting with the wider fellowship in anticipation of a detailed statement on the overall issue at a future assembly meeting.
At a recent Church of Scotland General Assembly meeting, Rev. Karen Hendry, convener of the Faith Impact Forum, said: "We are part of a worldwide church. Our prayers and actions are thus informed by the shared, lived experience of people in many places, including some represented in our midst at this assembly, for which we are more than grateful.
"These wider partnerships, as well as bringing opportunities for mutual support and co-operation, also afford us the possibility of informed reflection, and the acknowledgement that there are aspects of our past, as a church, that we look on now with deep regret.
"The Legacies of Slavery report gives substance to such a part of our history. And we seek to humbly acknowledge this and think about how we apologize.
"This requires further work and preparation, and this is what the forum is asking this assembly to agree to.
"The report helps us to understand better the historic relationship between chattel slavery and the Church of Scotland, and the continuing legacy of that abominable practice.
"We offer this report on the clear understanding that the assembly will want to affirm that we are members of a church that is actively anti-racist."
The Church of Scotland report does not blame people today for actions in the past, but it does affirm that racism is a sin because all humans have "equal dignity in the eyes of God." It is hoped that education will help church members learn about the previous connections to slavery. Church memorials to those who benefited to slavery will not be removed, but utilized to help inform congregations about the history. 
The report also acknowledges that chattel slavery – whereby slaves were seen as the legal personal property of a slave owner – influenced a worldview wrongly seeing black people as less than white people. 
Rev Sandy Horsburgh, a minister of St Nicholas Buccleuch in Dalkeith, Midlothian, commended the report.
He said: "Racism is an outgoing, daily, pernicious legacy of slavery which permeates every part of our society. So, I commend the Faith Impact Forum and I thank the authors of this report.
"You have shone a light on things that were hidden in plain sight, but things which we need to see and understand. Through this report, we know our cities, our society, our Church and ourselves just a little bit better."
Local churches will be encouraged to research the history of slavery in their locality, as part of the apology process. Church members will also celebrate Racial Justice Sunday held each February, to challenge racism and end racial injustice.
Photo credit: ©Getty Images/Boonyachoat
---
Christopher Eyte lives with his wife Céline and three children in Swansea, Wales, UK. He has worked as a journalist for many years and writes his own blog (hislovefrees.life) encouraging others in their walk with Jesus. He became a Christian in February 2002, after a friend explained God's amazing grace!