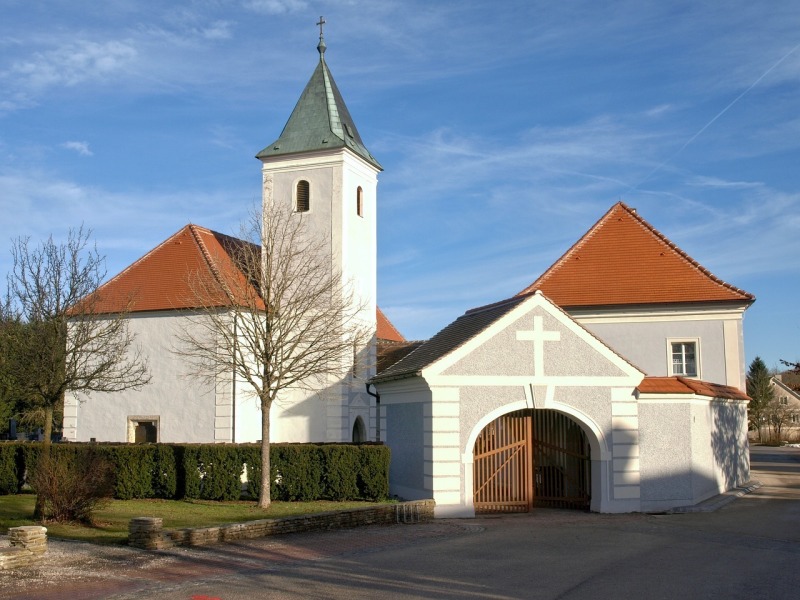 A religious institution in Sacramento was shocked after discovering that numerous migrants had been left in front of their church building. The authorities are investigating the possibility of illicit activity in this incident.
16 Migrants Left at Sacramento Church Without Notice
On Friday evening, Jun 2, 16 migrants from Colombia and Venezuela were dumped off in front of the Sacramento Diocese. According to representatives from the community organization Pacific Institute for Community Organization (PICO) California, the migrants were approached by individuals from an independent contractor outside a migrant center in El Paso, Texas. According to Kcra3, these individuals told the migrants that they would bring them to a migrant facility that would give them work and other free support. As mentioned, the migrants arrived in California with no notion of where they were, and many brought nothing with them other than the clothes they were wearing and the backpacks they were carrying.
The Governor of California, Gavin Newsom, and the Attorney General of California, Rob Bonta, reportedly gathered with over a dozen migrants on Saturday, Jun 3, and discovered from them that they were transported from Texas to New Mexico and then flown to Sacramento on a private plane. Atty. Bonta asserted that the organization possessed papers that gave the impression of having been issued by the state of Florida. He also mentioned that his organization is looking into the possibility of taking a criminal or civil action against those individuals who were responsible for transporting or arranging the transit of vulnerable immigrants.
Also Read: Church Officials Face Challenges in Addressing the Venezuelan Migrant Crisis
Job and Free Support Promise on Migrants
Cecilia Flores, a spokesman for Sacramento Area Congregations Together (ACT), stated that the migrants include men and women who are between the ages of 20 and 30. She claimed they had not known each other before being "recruited." Based on a report from CNN, as soon as they were let off in front of the chapel, the bus driver rang the doorbell of the place of worship and informed the group that he would be right back. However, after the bus drew away, they were never seen or heard from the driver again. Flores was informed by one of the migrants that they intended to contact the driver through a contact number provided, but the driver's cell phone was no longer functioning. 
ACT's spokesperson also noted that the immigrants were frightened once brought to the diocese and put off there. She believes they were simply informed, "We'll take you to this refuge where they'll be able to help you." Yet, a large number of them were unaware that Sacramento was located in the state of California. Accordingly, Flores has doubts as to whether or not they were even aware of the distance that they would be driving. "They were given false promises and were transported to a place they didn't know and were really just abandoned. Lack of humanity and the way that they have not been treated with care and have been lied to," she added.
On the other hand, Cerritos Community News reported that Rev. Efrem Smith, the president of Sacramento ACT, issued a statement describing this politically polarizing act as "heartbreaking." Despite this, Rev. Smith expressed his joy at being a part of an organization that spreads the love of God and affection upon the mistreatment and political iniquity that influences their vulnerable brothers and sisters. In response, the Rabbi Mona Alfi of Congregation B'nai Israel stated that it is immoral to move individuals from one state to another through dishonesty and political hatred. They are reportedly human beings, and they are no different from any other individuals who just want to take care of their family and enjoy a happy life. Also, Alfi asserted that these people deserve to be treated better and should give them respect.
Related Article:Human Traffickers Use Facebook To Deceive Migrants Into Coming To The US, Reports Say