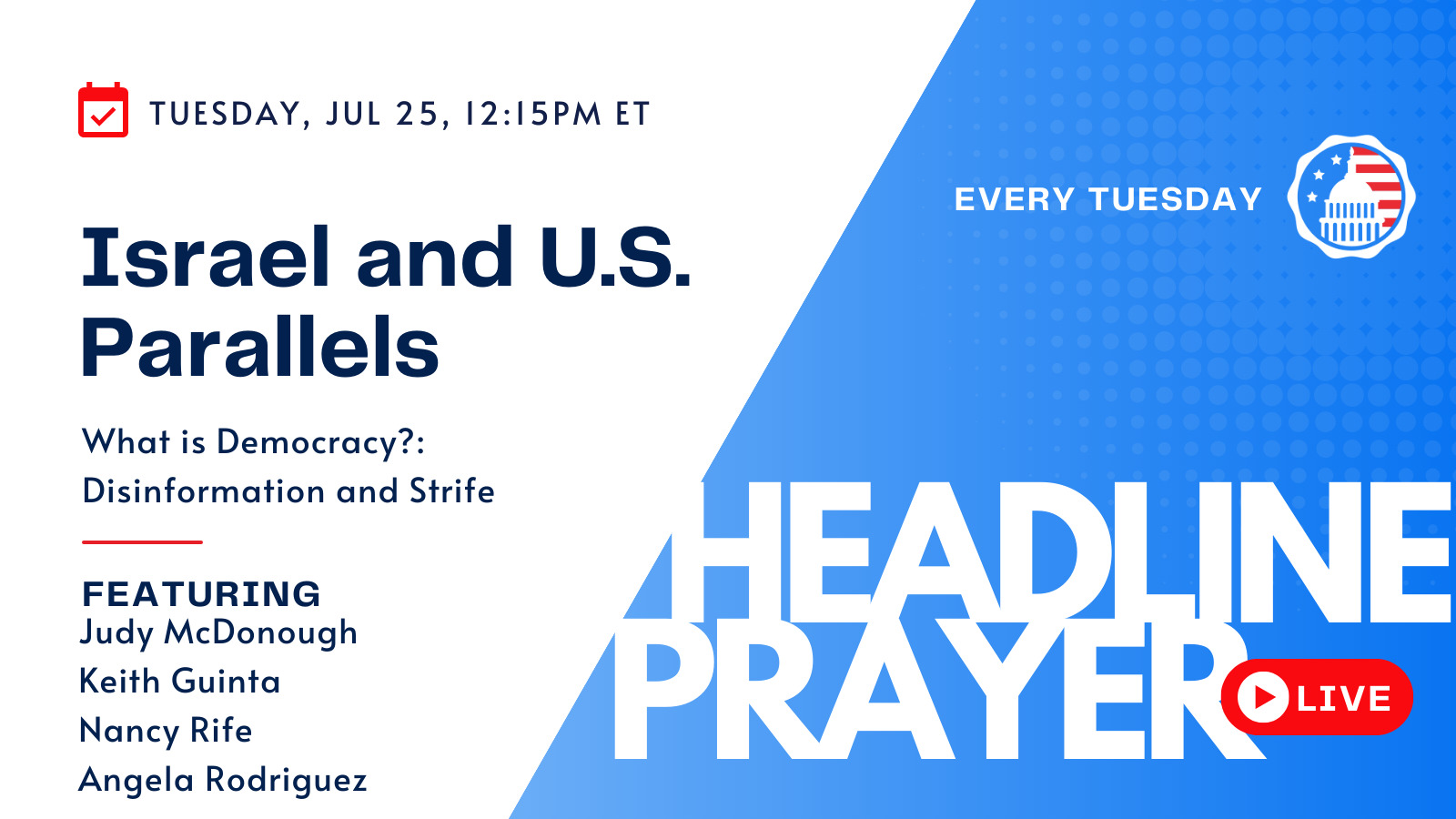 The ongoing debate about judicial reform in Israel is impacting the Israel Defense Forces (IDF), with more than 10,000 reservists refusing to serve now that the reform has passed the Knesset. In a country with mandatory military service, this cannot be taken lightly.
From AllIsraelNews. IDF Chief-of-Staff Lt.-Gen. Herzi Halevi issued a warning on Sunday that the current judicial overhaul controversy is "dangerously" harming the army's unity and thereby threatens Israel's national security and ultimately the very existence of the Jewish state. . . .
The Israeli army has played a unique unifying role in Israel's diverse society for over seven decades. While politics is traditionally kept outside the realm of the Israel Defense Forces, the army chief lamented that the military has been adversely affected by the ongoing judicial reform controversy.
"We have acted to keep [the IDF] out of the debate but due to its intensity in Israeli society, we were pulled into it, and the cohesion [of the military] has been harmed," Halevi said. "It is our duty to prevent these cracks from widening," he added.
Halevi urged all reservists to return to their military service. . . .
From The Jerusalem Post. Prime Minister Benjamin Netanyahu did not meet with IDF Chief of Staff Lt.-Gen. Herzi Halevi prior to the Knesset vote repealing the judiciary's reasonableness standard on Monday, despite a request by the IDF. . . .
Late Monday night, the IDF said Halevi did meet with Netanyahu hours after the vote, despite Netanyahu being unavailable to meet with him before the vote.
Halevi had presented Netanyahu with the latest statistics and trends regarding reservists quitting and the military's readiness, the IDF said in a statement.
Halevi said political officials must stop attacking the defense establishment because they were undermining its readiness and cohesion.
Despite all of the current challenges, Halevi said the IDF would do its utmost to maintain readiness and cohesion to continue defending the country. . . .
More than 10,000 IDF reservists, including 1,194 from the IAF and 1,855 from the IDF Intelligence Corps, had announced they were quitting their reserve roles to protest government policy, and even more were expected to quit now that the law has passed.
The NGO Brothers in Arms said the number of reservists quitting was expected to balloon.
Despite the rising number of reservists who are quitting, former IDF chiefs of staff Shaul Mofaz, Gabi Ashkenazi, Gadi Eisenkot, and Benny Gantz all oppose both government policy and the idea of reservists quitting. . . .
Photo Credit: Getty Images.