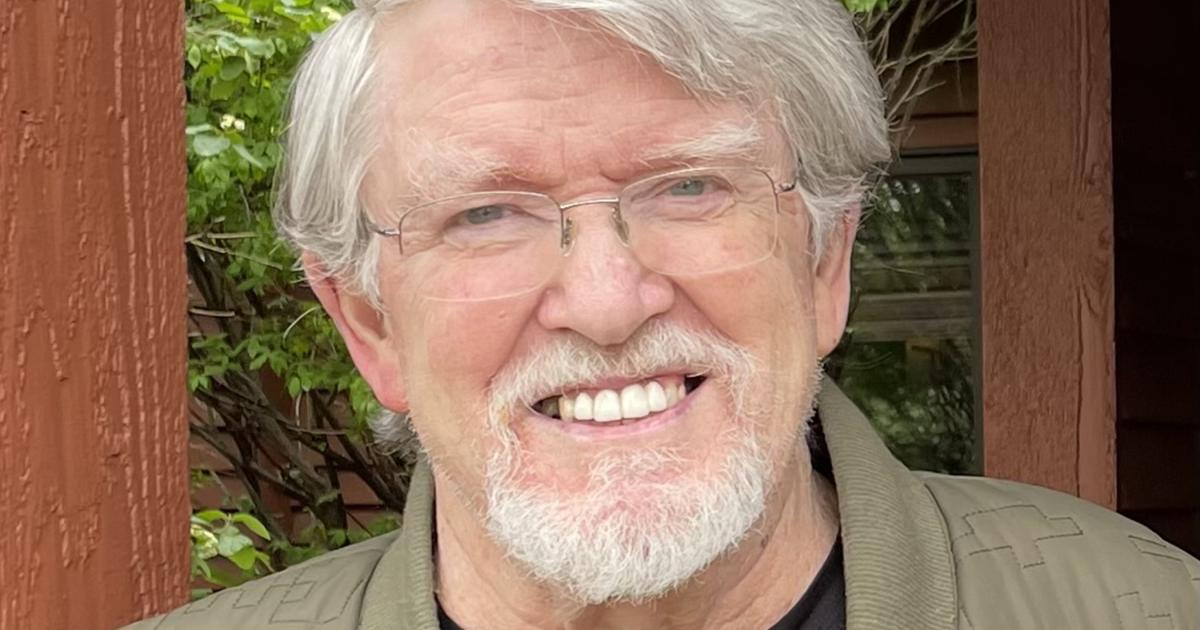 A hard-working and faithful minister of the gospel, Bob Tigchelaar loved each congregation and community to which he was called. Earnest and contemplative, he cared deeply for others and the world. Bob wanted the best for everyone around him and did what he could to bring it about. He was bold in his beliefs and open with his heart. He always ended conversations, even hard ones, with gratitude and words of love. It is said that he never met a person who didn't quickly become a friend. Bob died June 25. He was 81. 
A graduate of Calvin Theological Seminary, Bob was ordained in 1980, then served Ebenezer Christian Reformed Church in Laota, Minn. He went on to pastor Immanuel CRC, Wyoming, Mich.; Mountain View CRC, Lynden, Wash.; First CRC, DeMotte, Ind; and finally was pastor of visitation at Kelloggsville CRC, Kentwood, Mich. He retired in 2012. 
The second-oldest of 11 children, Bob loved each of his siblings fiercely and protectively.  As a father, he sought to know each of his children as individuals. "He was goofy, energetic, and lively," said one of his children, "making him a fun father and favorite uncle to many." He was immensely curious and never stopped reading and learning. An avid athlete and former Calvin cross-country runner, he took up triathlons at 58 years of age, completing 48 races, four of which were full Ironman length: 140.6 miles.
Bob is survived by Deanne, his wife of 57 years, four children and their spouses, and two grandchildren.