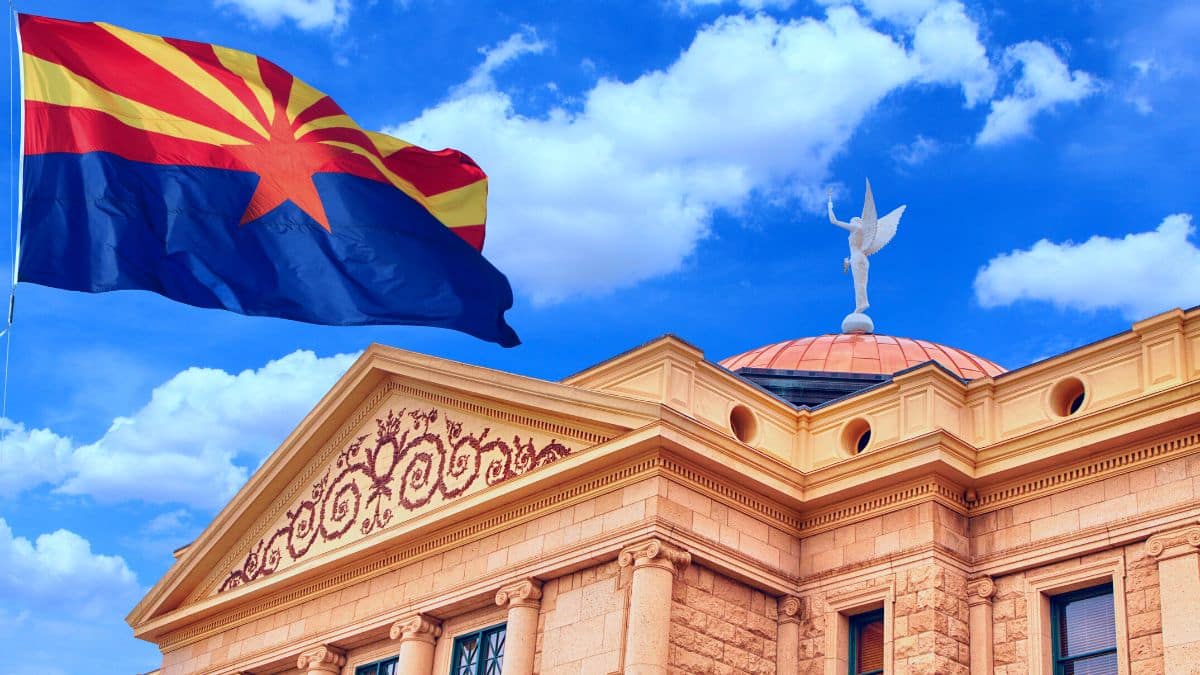 Conservative group Arizona Capitol Oversight released emails revealing that Arizona Democratic Governor Katie Hobbs asked Twitter to censor her critics.
"Many takedown requests submitted by Hobbs's office were not related to public safety, governance, or election administration but rather served to suppress valid criticism and improve her political posture ahead of announcing her campaign for governor," the report reads.
The report described a 2017 tweet from Hobbs where she compared Trump supporters to neo-Nazis, later resulting in widespread criticism and questions as to whether she was able to fulfill her responsibility to "fairly administer the 2020 election as secretary of state."
In an email to Twitter, Hobbs claimed she was being "harassed" by critics.
"The alt-right got a hold of a 3-year old tweet on my account and have been sending harassing, abusive, and threatening tweets and direct messages for the last 2 days," the email stated.
The report notes, "On August 20, 2020, Hobbs's office tracked down a Facebook post from a Tucson-based account with just 160 followers. The post contained a rambling 'letter' allegedly written by a fringe write-in candidate — he received 199 votes compared to his opponent's 93,388 — who claimed that Kamala Harris was not eligible to serve as vice president. The post garnered a grand total of 27 comments."
Facebook denied the takedown request from Hobbs' office on the subject.
In other situations, Facebook added labels on specific posts to limit their spread.
Reporting from Arizona Capitol Oversight:
Facebook frequently coordinated with Hobbs's government office outside of email correspondence. For example, her office received "training" from the company about how to "promote accurate information" in February 2020 and hosted "Elections Briefing" Zoom calls about "preventing the spread of misinformation" in June and July 2020.

...

Further, a number of items within the 100+ pages of emails obtained by Arizona Capitol Oversight are auto-generated responses from social media companies confirming that they had received complaints and takedown requests from Hobbs's government office. The specific demands made by Hobbs and her staff in those complaints/requests — likely submitted to Facebook and Twitter through a back-end portal — are unknown … for now. However, while it is unclear whether those submissions (maintained by third parties) are subject to public records laws, individuals like Twitter ('X Corp.') executive chair Elon Musk are in a unique position to shine a light on them.