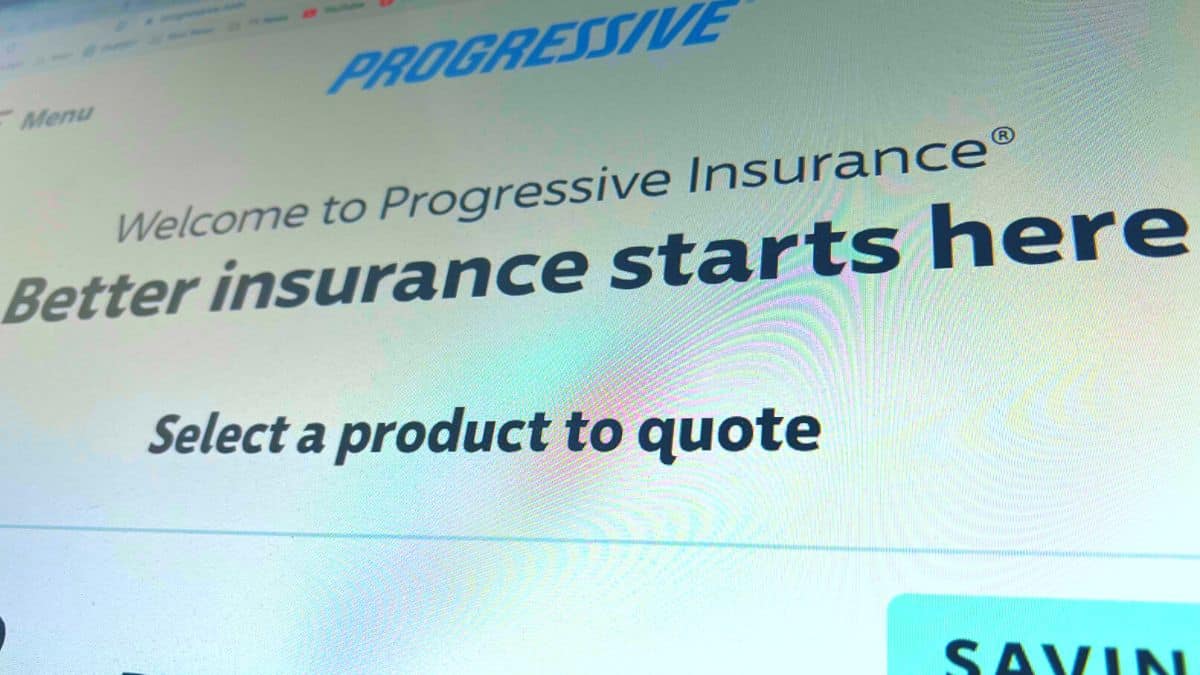 Progressive Insurance has come under fire for a grant initiative that exclusively offers $25,000 to ten black-owned businesses for purchasing commercial vehicles.
America First Legal, a nonprofit spearheaded by ex-officials from the Trump administration, has filed a class-action lawsuit against Progressive, accusing them of "illegal racial discrimination," according to a press release.
Nathan Roberts, the owner of Freedom Truck Dispatch and a Progressive commercial insurance policyholder since October 2022, is at the forefront of the suit.
He was made aware of the grant through an email he received in May.
However, his ineligibility to apply due to his race has become a point of contention.
The suit highlights: "Roberts is suffering past and future injury in fact because he was barred from applying for this grant, and he cannot apply to become a grant recipient without subjecting himself to racial discrimination."
Circular Board LLC, overseeing the online platform Hello Alice which is in collaboration with Progressive to facilitate the grants, is also named in the lawsuit.
America First Legal posits that Progressive's grant program infringes upon U.S. Civil Rights law, as it "discriminates against non-black owned businesses."
Gene Hamilton, the Vice President and general counsel for America First Legal, commented on the broader implications, stating, "All Americans deserve to be free from racial discrimination, yet major corporations across the United States inject racial considerations into every aspect of their business operations, employment practices, and so much more."
The suit is seeking an undisclosed amount in damages, the reimbursement of attorney fees, and an injunction against Progressive from endorsing policies based on racial distinctions.
The top shareholders of Progressive are BlackRock, Vanguard, and State Street. BlackRock is an official partner of the World Economic Forum (WEF).
You can read the lawsuit below: