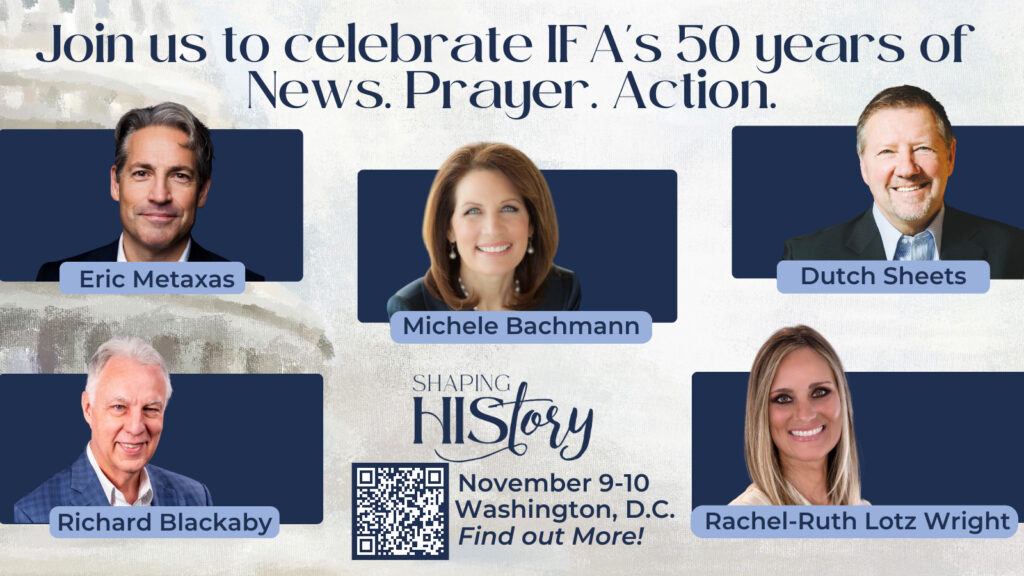 The abortion pill mifepristone is still available, with some restrictions, but this fierce legal battle is likely to reach the Supreme Court.
From The Hill. The common abortion pill mifepristone will remain available to patients, but with restrictions, a federal appeals court ruled on Wednesday.
However, the decision from the U.S. Court of Appeals for the 5th Circuit will remain on hold until the Supreme Court decides whether to take up the case, meaning access to the pill remains unchanged.
The case marks the highest stakes legal battle on abortion since the Supreme Court overturned Roe v. Wade last year. The Justice Department said it plans to appeal Wednesday's decision to the high court.
Mifepristone is widely used across the U.S. to end a pregnancy in the first 10 weeks of gestation, and was first approved in 2000. About half of all abortions nationwide are performed using mifepristone as the first of a two-pill regimen. It is also used to help manage miscarriages.
The three-judge panel ruled 2-1 that mifepristone and its generic counterpart can stay on the market, with Judge James Ho advocating the drug's original approval should have been invalidated.
The panel voted 3-0 that changes the Food and Drug Administration made since 2016 to ease access to the drug were not allowed because the agency did not follow proper procedure. …
Any changes to mifepristone are unlikely to take effect for weeks as the case likely returns to the Supreme Court.
After U.S. District Judge Matthew Kacsmaryk, a Trump appointee, blocked mifepristone from the market in April, his ruling was quickly appealed.
The 5th Circuit agreed to put on hold part of Kacsmaryk's ruling as it considered the case, and the Supreme Court later granted the Biden administration's request to pause the remaining portions.
Justices Clarence Thomas and Samuel Alito, two of the Supreme Court's leading conservatives, said at the time they would have allowed the rollbacks to take effect.
Now, the case is all but certain to head back to the justices on the merits.
The parties have 90 days to appeal the latest ruling to the Supreme Court, and the justices will then consider whether to take up the dispute, a process that typically takes weeks, if not longer. …
Share this article to keep people informed.
(Excerpt from The Hill. Photo Credit: Canva)