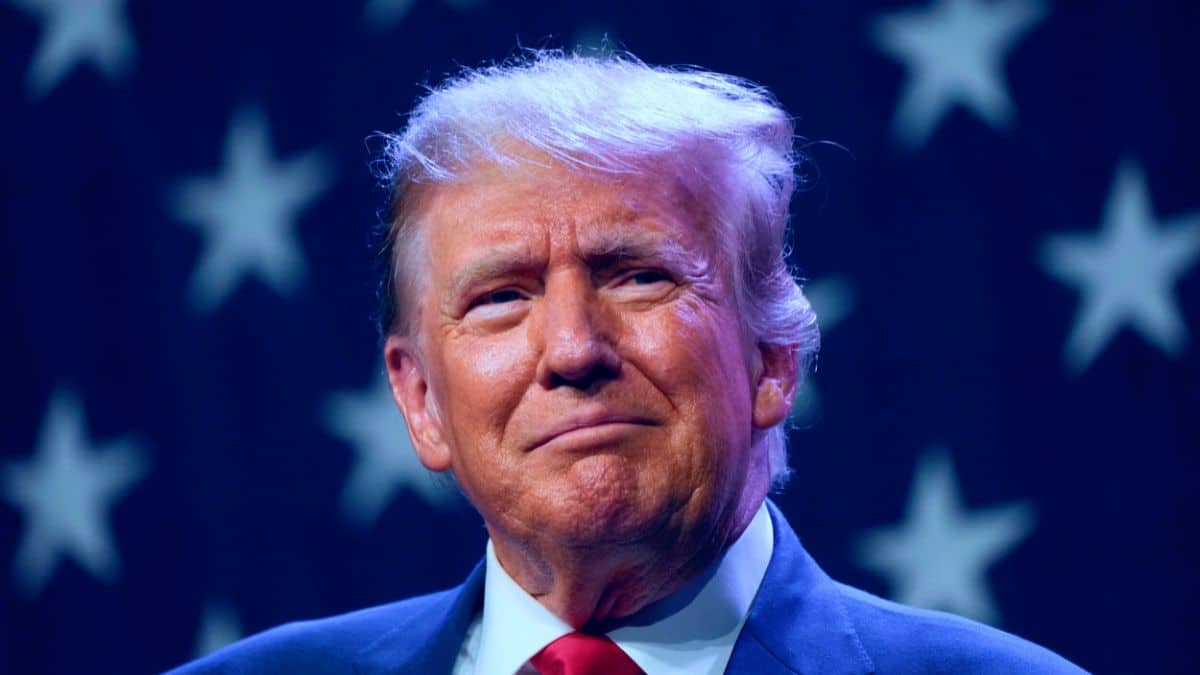 In a recent national poll of the 2024 Republican primary for President of the United States, Victory Insights reports a massive lead for Donald Trump, dwarfing the support for his GOP rivals.
The poll paints a picture of a race that seems to be, at the moment, dominated by the former president.
With the first debate just around the corner, Trump has garnered a staggering 61% support among the polled electorate, according to an executive summary of the poll.
This places him, as the report notes, "in a league of his own as the only true 'frontrunner' in this race."
To put this into perspective, Trump enjoys a "48.7-point lead over Ron DeSantis and the rest of the field."
DeSantis, once seen as a serious contender, currently stands at 12%, a significant dip given his past popularity.
Following him are Chris Christie with 6% and both Vivek Ramaswamy and Mike Pence tied at 4%.
Victory Insights emphasizes, "No other candidate tops 2% support, and 8% of the electorate remains undecided."
The overwhelming support for Trump isn't limited to the broader race.
In "head-to-head matchups," the former president "bests DeSantis by 41 points and Ramaswamy by 56 points."
Victory Insights further notes the striking favorability rating Trump enjoys nationally.
The poll highlights, "Trump takes the cake when it comes to favorability, with 68% of voters saying they have a positive opinion of him."
A comparative analysis of previous state-level polls reveals a surprising shift.
The report indicates, "In many of our previous state-level polls, we found DeSantis to have better favorability numbers than Trump, but that is no longer true in our first national poll of the cycle."
Both Trump and DeSantis share the same unfavorable rating at 19%, but Trump holds a notable "17-point advantage in terms of positives (68% to 51%)."
Among other candidates, Ramaswamy and Tim Scott are highlighted for their decent favorability numbers.
In contrast, both "Christie and Pence are disliked by the majority of the electorate."
Nikki Haley's favorability rests in a middle ground, "with 32% positives and 23% negatives."
The report also touches upon Perry Johnson, mentioning he "has yet to gain any significant national support, with only 4% of the electorate holding a positive opinion of him."
The conclusion drawn by Victory Insights is stark: "This is Donald Trump's race to lose."
Given the overwhelming support for Trump, it's believed that unless he chooses to take part, the upcoming "first RNC-sanctioned debate next week" will see the contenders vying not for the top spot but, as the report stresses, "fighting for second place."
Read the full report below: