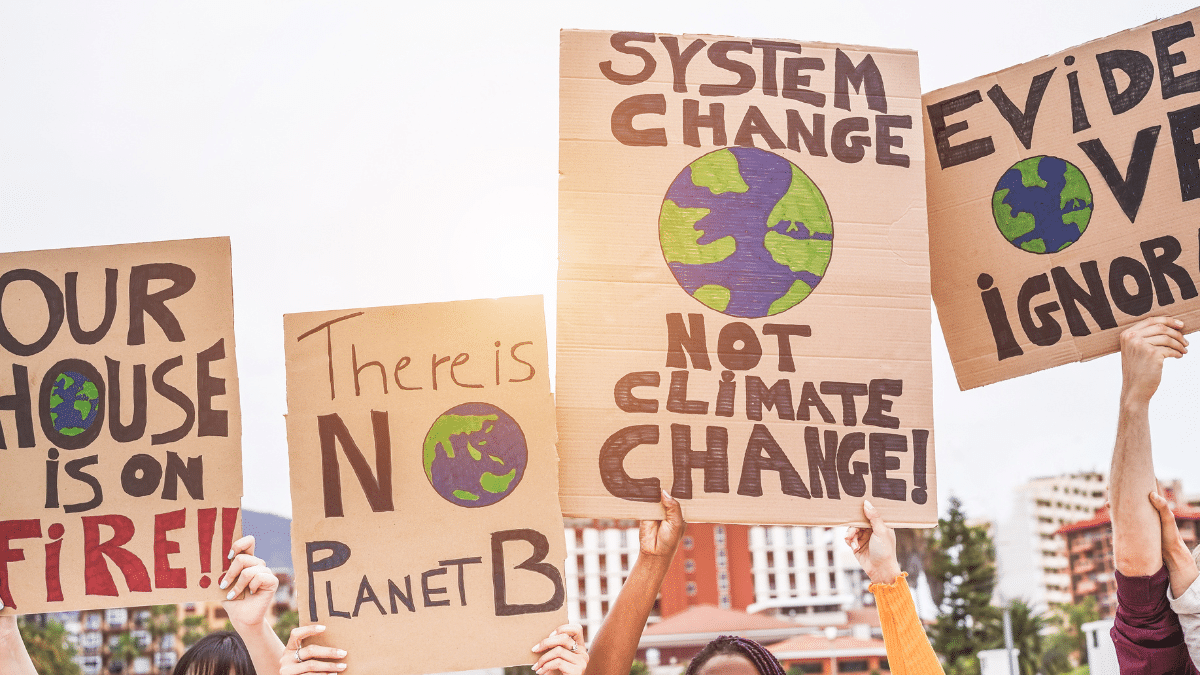 A climate activist from Baltimore, Maryland, is asking citizens to make their city "bird safe" to prevent birds from flying into closed windows.
The group, Audubon, claimed that "lighting and reflectivity, specifically during migration for birds, is a really dangerous problem and kills up to 1 billion birds in North America per year."
Erin Reed Miller, senior coordinator for bird-friendly communities at Audubon, said that she and another community activist collect 500 birds every four months from around approximately 25 buildings in Baltimore.
"We are just walking four months out of the year, 25 buildings, and we collect between 450 to 500 birds, and that's just 25 buildings," said Lindsay Jacks, director of Lights Out Baltimore.
From The Blaze:
Bird-Safe Baltimore suggested homeowners "turn off unnecessary lights at night" and "close blinds, curtains" among other recommendations.

The group is also asking businesses to choose to erect their buildings with bird-safe glass, which is glass with patterns to make it more visible to birds.