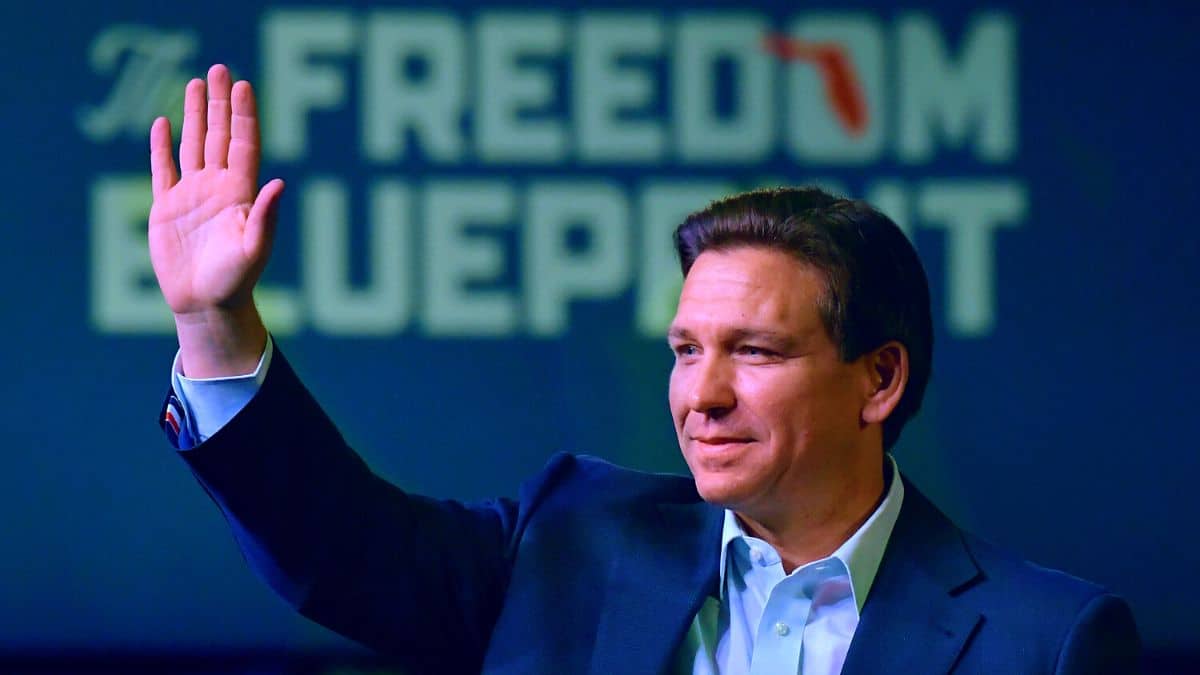 A federal judge denied an injunction from the American Civil Liberties Union (ACLU), ruling not to block a Florida law prohibiting Chinese nationals and other nationals from purchasing land.
The law, SB264 or Interests of Foreign Countries, "restricts the issuance of government contracts or economic development incentives to, or real property ownership by, foreign principals, which are certain individuals and entities associated with foreign countries of concern."
"It does not facially discriminate against non-citizens based on race or ancestry. It does not discriminate against non-citizens based on 'the particular country in which one was born,'" U.S. District Judge Allen Winsor wrote in his decision.
"So contrary to plaintiffs' arguments, the challenged law is facially neutral as to race and national origin."
The decision adds, "It would apply to a person of Chinese descent domiciled in China the same way it would apply to a person not of Chinese descent domiciled in China. And its application would never turn on a person's race."
Judge Winsor noted that the ACLU, representing four Chinese citizens, argued that the law "'singles out' noncitizens residing in China and therefore necessarily singles out people born there."
Reporting from Just the News:
The ACLU said it plans to appeal the decision in court. 

"While today's decision is disheartening, our clients will continue to fight for their rights to equality and fairness on appeal," said senior staff attorney at ACLU's National Security Project Ashley Gorski. "Florida's law legitimizes and expands housing discrimination, in violation of both the Constitution and the Fair Housing Act."