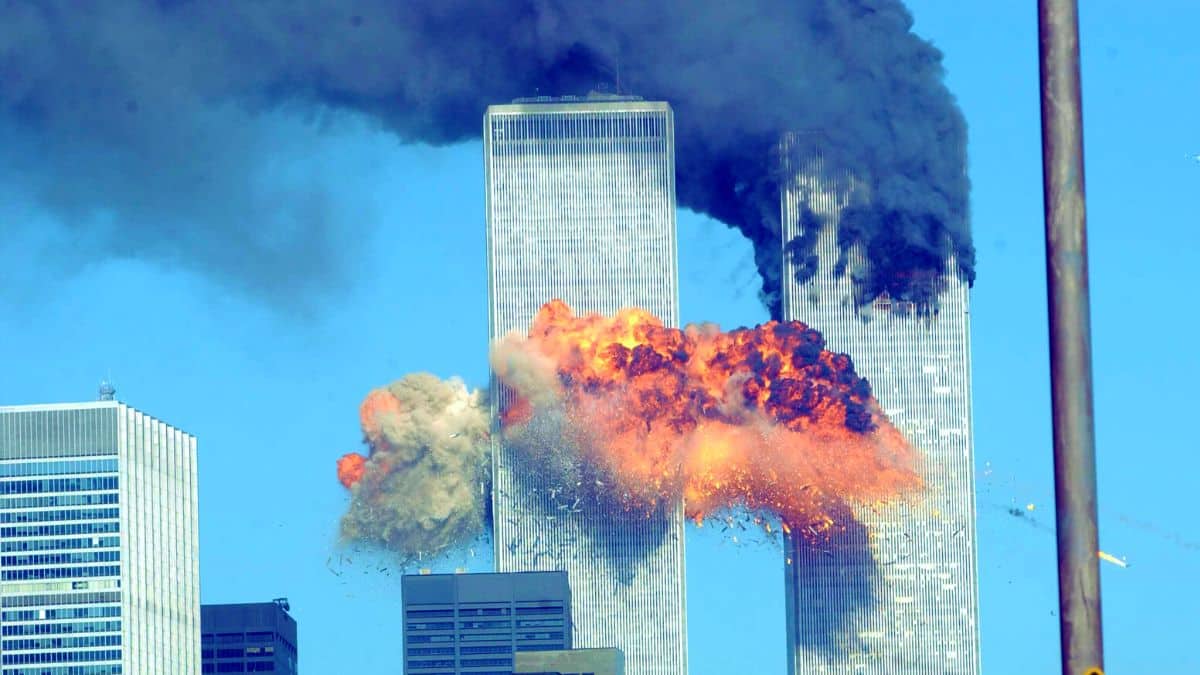 Families of 9/11 victims are outraged over the fact that some high ranking terrorists behind the attack could avoid the death penalty.
One family spoke out against the "betrayal" by the Biden administration over a letter sent notifying families of the news.
"It feels like betrayal," Terry Strada, who lost her husband in the attacks, said. "It feels like the government is choosing to protect the mastermind, the perpetrators, the financiers, everyone that's ever been involved with Sept. 11th and the murder of nearly 3,000 people on American soil."
"This administration and past administrations have chosen to protect them over us," she continued. "I feel like the Biden administration should order them not to accept this plea deal and not to have it on the table at all."
From The Gateway Pundit:
It's amazing that these prisoners have avoided it for this long already. That dark day happened over 20 years ago.

Haven't these prisoners outlived their usefulness for intelligence at this point?