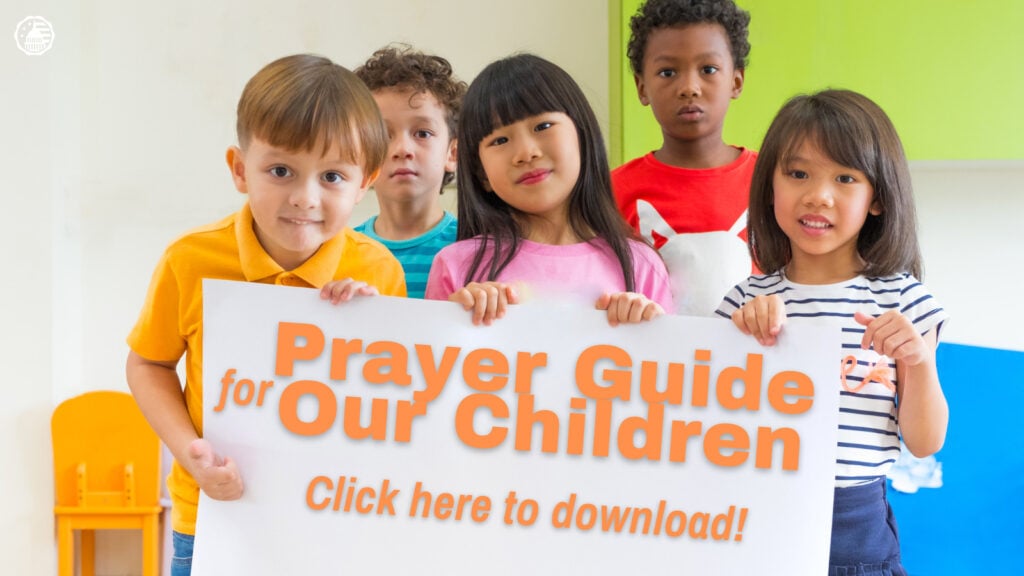 Children are being manipulated and changed by addictive apps like TikTok. How will these changes affect America in the future!
From Breitbart. There are many concerns about the China-owned app TikTok, such as its effects on mental health and it being a national security risk, but researchers are also interested in how it impacts kids' brains after they binge-watch the app's nonstop stream of addicting videos. They have nicknamed the result "TikTok Brain," and it is impacting the lives of young Americans. …
Young people who binge-watch short-form content like TikTok or Instagram Reels find it harder "to participate in activities that don't offer instant gratification," the Wall Street Journal reported.
The reward system in a person's brain seeks reaction via continuous scrolling through TikTok and Instagram reels. …
Neuropsychologist Sanam Hafeez told Bustle that "When you scroll and hit upon something that makes you laugh, your brain receives a hit of dopamine" …
Continuing this behavior could eventually train a person's brain to crave the rewards they get from taking in short content. A recent study published by Guizhou University of Finance and Economics in China and Western Michigan University suggests that TikTok videos and similar YouTube Shorts engage users via "short bursts of thrills," which can even develop addictive behavior.
Moreover, a 2019 study published in Nature Communication reportedly suggested that our "collective attention span" appears to be narrowing due to how quickly people consume content on social media. …
Share this article to encourage others to pray for our children and our culture.
(Excerpt from Breitbart. Photo Credit: Solen Feyissa on Unsplash)