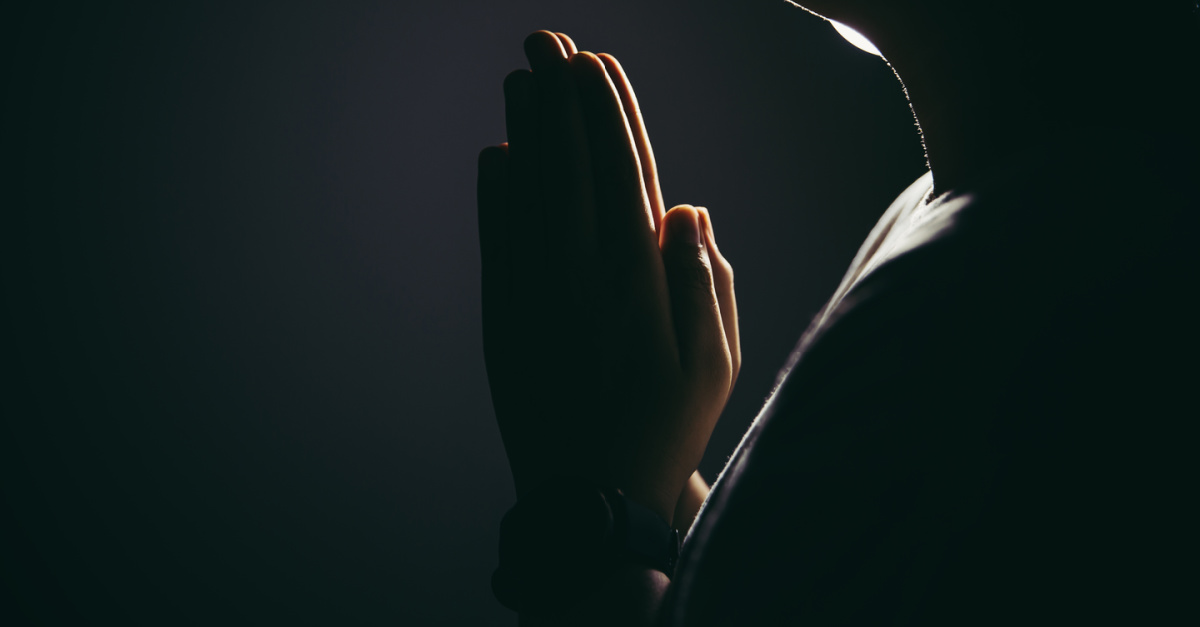 Life is really hard. I don't know that we validate that enough. Trying to stay on top of having a healthy body, healthy finances, healthy relationships, a clean house, and a thriving faith all at one time feels so impossible. And maybe it is, and maybe that's the point–because it causes us to depend on God for our well-being.
Our limitations turn us towards God. But taking the next step forward in faith of actually depending on him is so scary. We all have thoughts like, "What if he doesn't come through?" "What if God won't do what I need him to punish me or teach me a lesson?" "What if this is the one time God lets me down when I really need him?"
One way you could summarize the Bible is God coming through for his people. We have their stories, and we even have our own stories of God's faithfulness. But when you can't see God's faithfulness right here, right now, in the situation you're in–this is where we grow.
Hebrews 11:1 tells us, "Now faith is confidence in what we hope for and assurance about what we do not see." 
Even if you can't see it yet, God is working for your good. These prayers will help your heart to move from a state of doubt to a state of belief in God's ultimate care for you.
Photo Credit: ©Getty Images/Doidam10