God, we thank You for Catherine Engelbrecht, Gregg Phillips, and True the Vote. Bless the organization and protect Catherine and Gregg.
We haven't heard from True the Vote for a while, but that doesn't mean the organization has disappeared. Now more than ever, its leaders are eager to fight.
From True the Vote.
What's Happening with True the Vote?
Lots. You may have noticed we've taken particularly harsh incoming for the past several weeks. The Georgia State Election Board sued us (making it the third lawsuit we're fighting in the state). Next came a much discussed Wall Street Journal editorial that repeated the same inaccuracies we've heard so many times before (though it was the first time from the Journal). Then there were the Michigan and Georgia alternate elector indictments. All leading, of course, to the indictments leveled at President Donald Trump.
It's a difficult time to be a truth teller. Or to debate. Or even ask questions.
There was something, many things actually, very wrong with the 2020 Election. And as Americans, we have the constitutional right to talk about election integrity without fear of retribution like indictments, lawsuits, prison, or any other form of persecution. But yet … here we are.
Only if we keep praying and working will this situation get better. Let's go!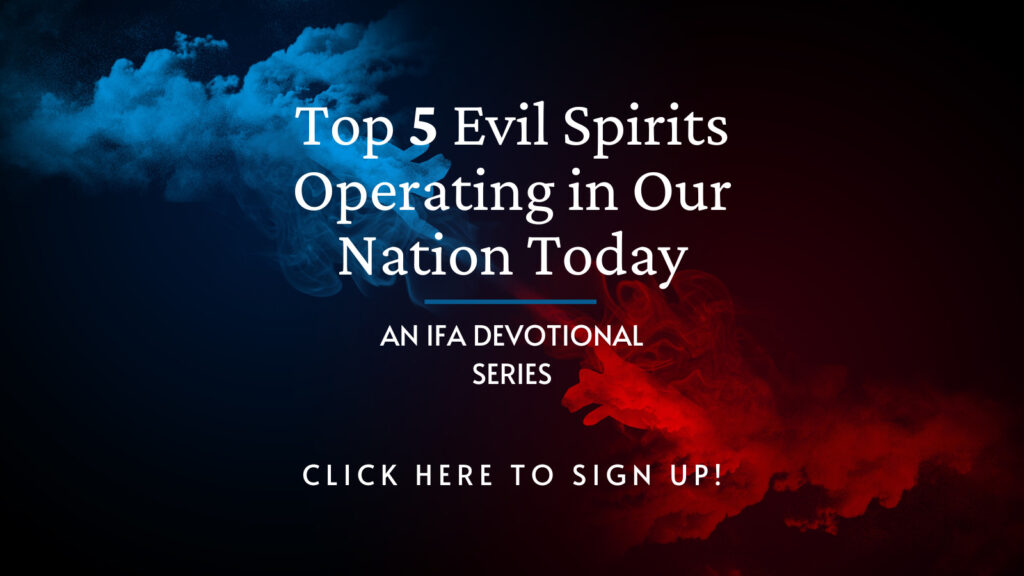 This week we're Atlanta-bound, accompanying our all-star legal team to present an important argument in one of our cases. This one involves the movie "2000 Mules" and a recent Supreme Court ruling concerning the definition of intimidation, which is (of course) what we're being accused of. That's all I can say for now, but I'll keep you updated. This could make for a legal tidal wave in contemporary jurisprudence.
How are you praying for True the Vote? Share your prayers and scriptures below.