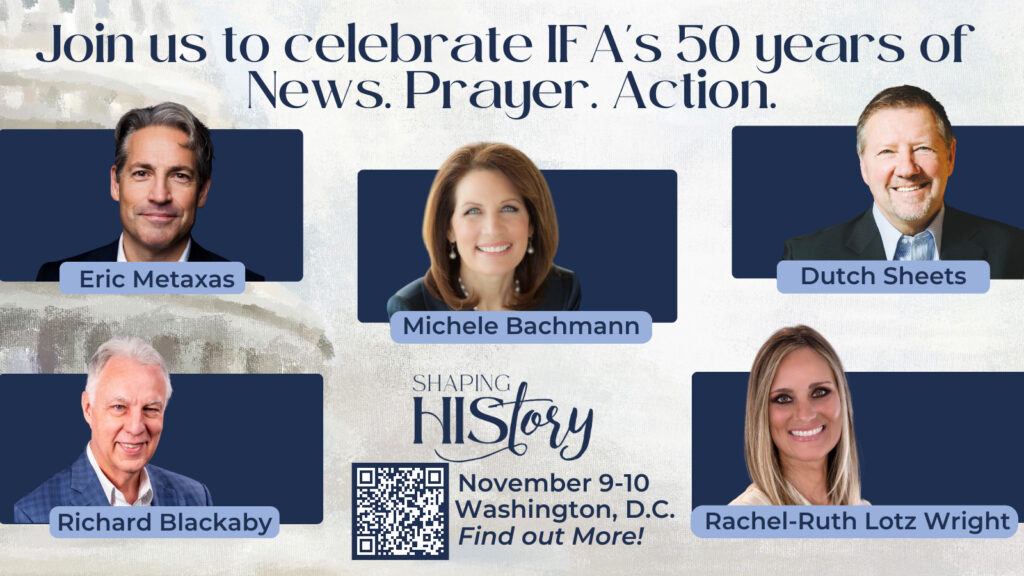 Months ago, Prigozhin challenged Putin when he marched on Moscow. Today, he likely lies dead amidst shrapnel. Was Putin involved?
From Fox News. Yevgeny Prigozhin, the founder of Russia's Wagner Group who challenged the rule of Vladimir Putin just months ago, was involved Wednesday in a plane crash that has left 10 people dead outside of Moscow, state media is reporting.
The business jet was traveling from the Russian capital to St. Petersburg went it went down in the Tver region, according to the TASS news agency. …
"Prigozhin was listed among the passengers, according to the Federal Air Transport Agency," read a post by TASS on Telegram. …
In late June, Prigozhin initiated what observers called the most significant challenge to Russian President Vladimir Putin's regime in his 23 years in power.
After marching his 25,000-strong mercenary forces to within 125 miles of Moscow, Prigozhin abruptly ended the operation and ordered his troops to return home before heading into exile in Belarus. …
Under a deal brokered by Belarusian President Alexander Lukashenko, Prigozhin agreed to end his rebellion in exchange for amnesty for him and his fighters and permission to relocate to Belarus.
Putin branded Prigozhin a traitor as the revolt unfolded and vowed harsh punishment, but the criminal case against the mercenary chief on rebellion charges was later dropped. The Kremlin said Putin had a three-hour meeting with Prigozhin and Wagner Group commanders days after the rebellion.
Is Prigozhin dead? Did Putin have him killed? Share your thoughts AAaaand prayers below.
(Excerpt from Fox News. Photo Credit: SERGEI ILNITSKY/POOL/AFP via Getty Images)