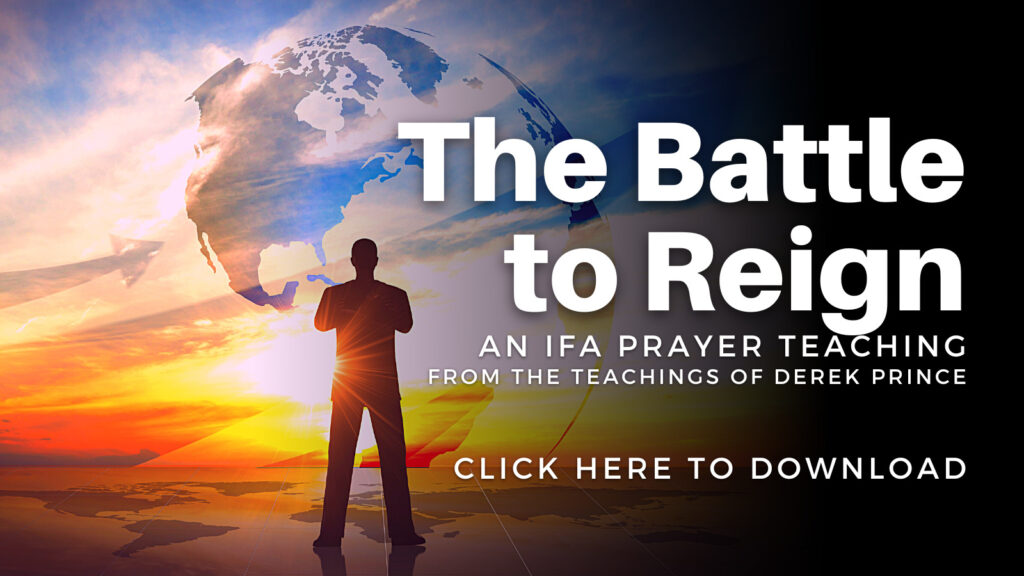 Wednesday's primary debate was at some points chaotic, but it did shed light on some of the candidates' more controversial opinions.
From National Review. The eight Republican presidential hopefuls who participated in Wednesday night's spirited, and at times unruly, debate went after one another over their ages and qualifications, and their positions on a federal abortion ban and on increasing aid to Ukraine. …
But the eight candidates were generally loath to delve too deep into one critical subject — the subject that Fox New moderator Bret Baier called the "elephant not in the room"— Donald Trump, the former president who is crushing them all in the polls and who refused to even attend the event, choosing instead to sit for an online interview with former Fox host Tucker Carlson.
Trump was mostly ignored for the first hour of the two-hour debate in Milwaukee, Wis. When Baier did bring up the former president — asking the candidates to raise their hands if they would vow to support a Trump candidacy if he were convicted in one of his four indictments — all but two said they would, Chris Christie and Asa Hutchinson, the former governors of New Jersey and Arkansas, respectively. When given a chance to expound on their views of January 6 and Trump's multiple pending criminal cases, several of the candidates quickly pivoted to lambasting the Department of Justice, casting Trump's four indictments as the product of political bias. …
Anti-woke entrepreneur Vivek Ramaswamy, who seemed happy to take arrows all night, inviting attacks and getting plenty of screen time in the process, said he believed that Trump was "the best president of the 21st Century," adding, "It's a fact." …
Florida governor Ron DeSantis, who many have viewed as best suited to dethrone Trump from the top of the GOP, but who struggled to make much of a splash on Wednesday, seemed to try to dodge a question about whether Mike Pence, who was Trump's vice president, was right to certify the 2020 election, despite Trump's call for him not to.
"Mike did his duty. I have no beef with him," DeSantis conceded.
This election is not about January 6, 2021, DeSantis said. "We have to focus on our future, we have to focus on reversing the decline of our country," he said, trying to turn the conversation away from Trump. Baier noted that Trump was beating him badly in the polls.
Pence, who was feisty throughout the night, mixing it up with Ramaswamy and at one point getting called out by Baier for talking over him, said he was asked by Trump to prioritize him over the Constitution. "I chose the Constitution, and I always will," he said.
Christie, the loudest Trump critic in the bunch, said to loud boos that whether or not people think the criminal charges against Trump are right or wrong, the former president's "conduct is beneath the office of the United States." …
The debate started with a discussion on economics, framed through the lens of the viral folk song Rich Men North of Richmond. Asked why the song about economic alienation was striking a nerve, DeSantis led with a canned talking point. "Our country is in decline. This decline is not inevitable, it is a choice," he said, before taking a shot at Congress. "Those rich men north of Richmond have put us in this position."
Christy said spending by Congress is "robbing our country, and it is wrong." Scott championed the tax cut package he helped to write and pass. …
Ramaswamy introduced himself as a "skinny guy with the funny last name," a line that drew comparisons to Barack Obama's introduction of himself at the 2004 Democratic National Convention as a "skinny kid with a funny name."
At 38, Ramaswamy was the youngest candidate on stage and the most spirited — throwing verbal punches at his competitors and taking some of the more extreme positions of the night. He called the other candidates "Super PAC puppets." He declared that he was "the only one on the stage that isn't bought and paid for." He called climate change a "hoax."
When all the candidates were asked if they opposed more funding for Ukraine, Ramaswamy's hand went up first and highest. DeSantis hedged. …
The candidates are all pro-life, but debated the practicality of pushing for a national abortion ban. Haley urged the candidates to be honest with the American people and to acknowledge that a Republican president can't pass a national ban without winning 60 votes in the Senate.
Pence said that is why the country needs a leader on the issue. He vowed to be a "champion for life in the Oval Office."
Scott said he supports a national abortion ban at 15 weeks, "minimum." …
DeSantis said he didn't regret signing a six-week ban in Florida, even though some have said he needs to moderate on the issue. …
Several candidates vowed to fight hard against the fentanyl crisis. DeSantis said he would authorize lethal force at the southern border, and said "darn right" he would treat Mexican cartels at terrorists.
As vice president, Pence said he worked with Mexican leaders to control the border. To end the fentanyl crisis, which he said has brought a "wave of human tragedy," he vowed to "partner with the Mexican military" and to "hunt down and destroy" the drug cartels. …
The second GOP debate is scheduled for September 27, at the Ronald Reagan Presidential Library in Simi Valley, Calif. More debates are expected to be scheduled in the coming months. …
What did you think of the debate? Share your thoughts and prayers in the comments below.
(Excerpt from National Review. Photo Credit: BRENDAN SMIALOWSKI/AFP via Getty Images)