Father, we pray against political violence in our nation. Restore peace and allow for true debate, not threats and insults, to define our politics.
Many politicians on both sides are facing increasingly violent threats. Is there a way to stop the violence permeating American discourse?
From CBS News. The Secret Service arrested a Chicago woman Monday after prosecutors alleged she sent multiple menacing emails to a Florida school in which she threatened to kill former President Donald Trump and his teenage son, Barron, a law enforcement official confirmed to CBS News.
"I will shoot Donald Trump Sr. AND Barron Trump straight in the face at any opportunity that I get," Tracy Fiorenza allegedly emailed the headmaster of a Palm Beach school on May 21, 2023 …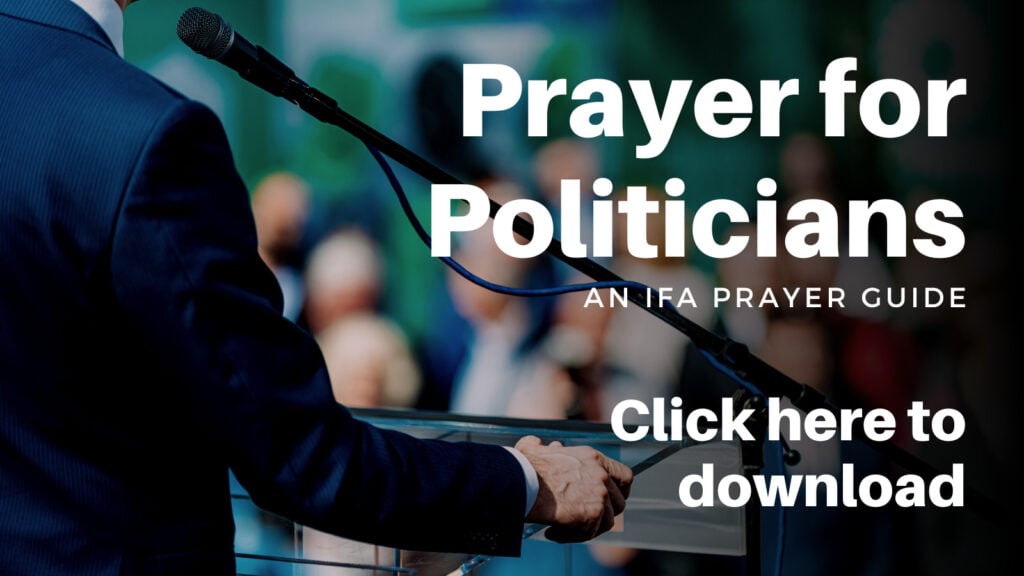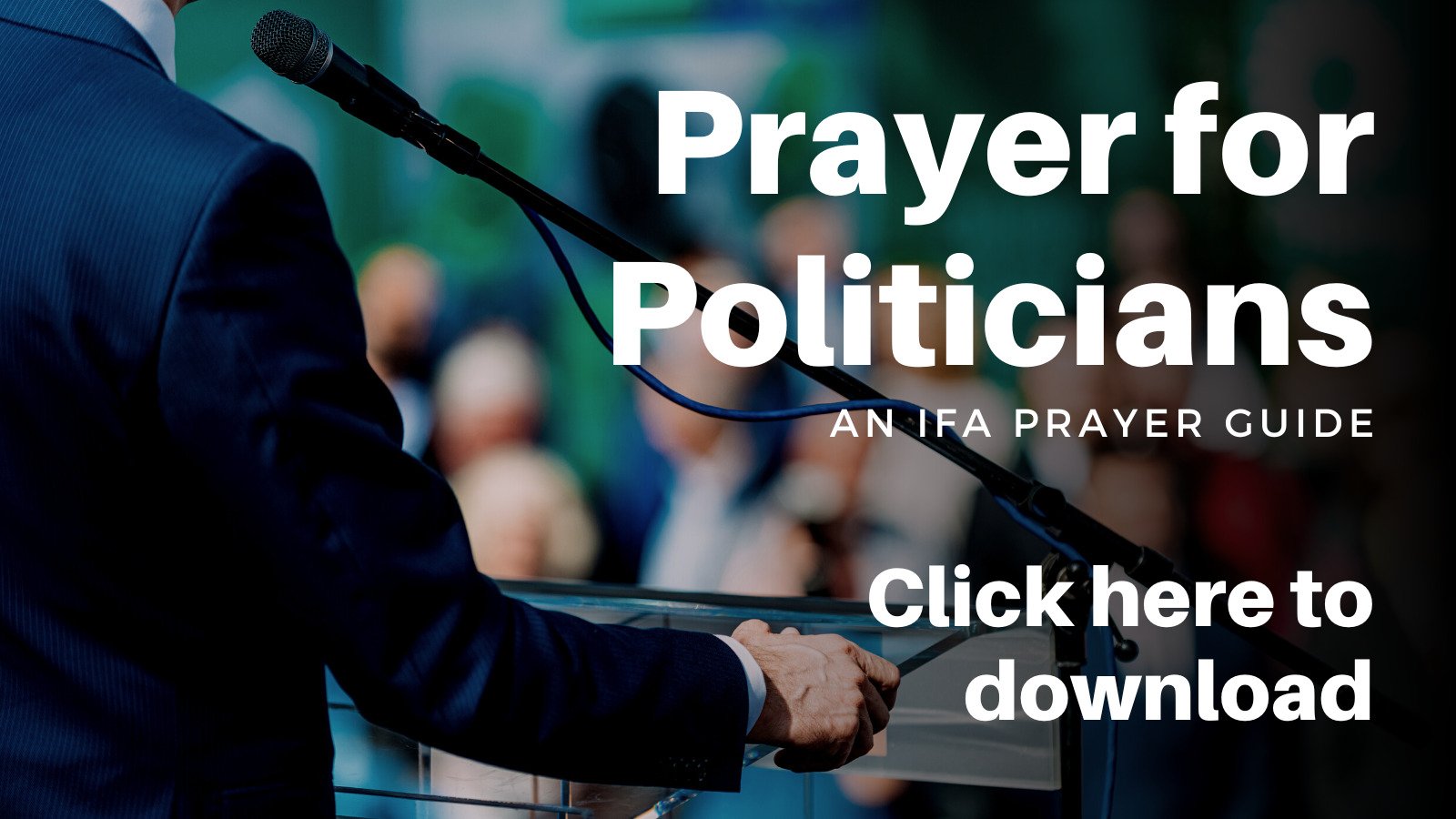 Secret Service agents in Chicago interviewed her on June 14, 2023, court records reveal, during which time she admitted that she had written the threatening messages from her Illinois home. …
Fiorenza appeared in Chicago federal court Monday and will likely be transferred to Florida, where the charges against her were filed. …
The arrest comes days after a Texas woman was taken into custody after leaving a threatening voicemail on the office phone of federal Judge Tayna Chutkan, who is overseeing special counsel Jack Smith's prosecution of Trump in Washington, D.C. …
Share this article to encourage people to pray against violence.
(Excerpt from CBS News. Photo Credit: Douglas P. DeFelice/Getty Images)