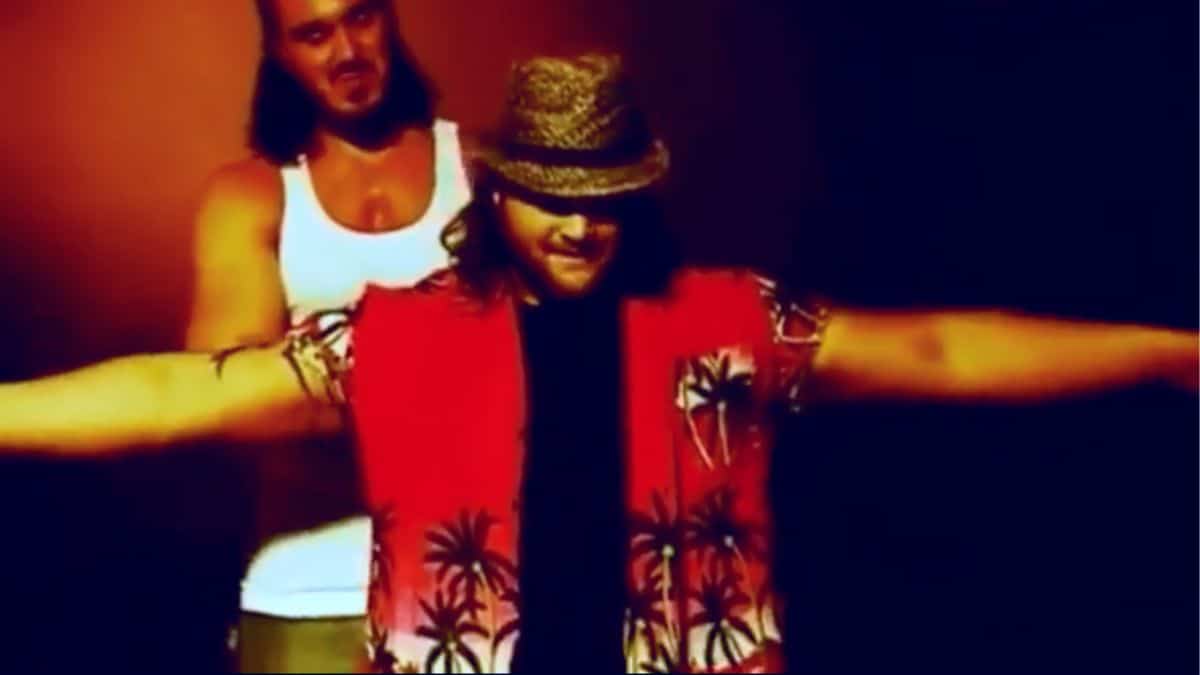 In a shocking turn of events, Bray Wyatt, a prominent figure in the world of professional wrestling and a former WWE champion, has passed away suddenly at the age of 36.
The somber news was conveyed by none other than WWE's head of creative, Paul "Triple H" Levesque, who took to social media to share the unfortunate update, The New York Post reports.
Triple H tweeted on Thursday:
"Just received a call from WWE Hall of Famer Mike Rotunda who informed us of the tragic news that our WWE family member for life Windham Rotunda – also known as Bray Wyatt – unexpectedly passed earlier today."
The wrestling community and fans alike are reeling from this unexpected loss.
Wyatt's family is undoubtedly in the thoughts of many during this difficult time.
Triple H's tweet also emphasized the need for privacy as the family copes with this loss.
Left to cherish his memory are Wyatt's fiancée, JoJo Offerman, a former WWE ring announcer, along with their two children and two children from Wyatt's previous relationship.
While the exact cause of Bray Wyatt's untimely demise has not been officially disclosed, Fightful's Sean Ross Sapp has reported that it was attributed to a heart attack.
Bray Wyatt had been absent from the wrestling scene as he battled a "life-threatening illness," which stemmed from heart complications exacerbated by a bout of COVID-19.
However, reports from earlier this month had indicated that he was on the road to recovery and nearing a return to WWE.
During his wrestling career, Wyatt achieved remarkable success.
He secured the WWE championship once and the promotion's Universal championship twice, in addition to being a part of two victorious tag-team partnerships.
Wyatt's journey in WWE commenced in 2009, initially engaging with developmental promotions FCW and NXT before making his way to the main roster in 2012, according to The Post.
He emerged on the scene as the leader of a group known as the Wyatt Family, alongside Luke Harper and Erick Rowan.
Tragically, Luke Harper passed away in 2020 due to a respiratory ailment at the age of 41.
Bray Wyatt's most notable persona within WWE was "The Fiend."
What began as a series of unconventional "Firefly Funhouse" segments evolved into a captivating split-personality character that enthralled audiences.
This alter ego blurred the lines between reality and the supernatural, showcasing Wyatt's remarkable versatility.
The wrestling world mourns the loss of Bray Wyatt, a charismatic and multifaceted performer who left an indelible mark on the industry.