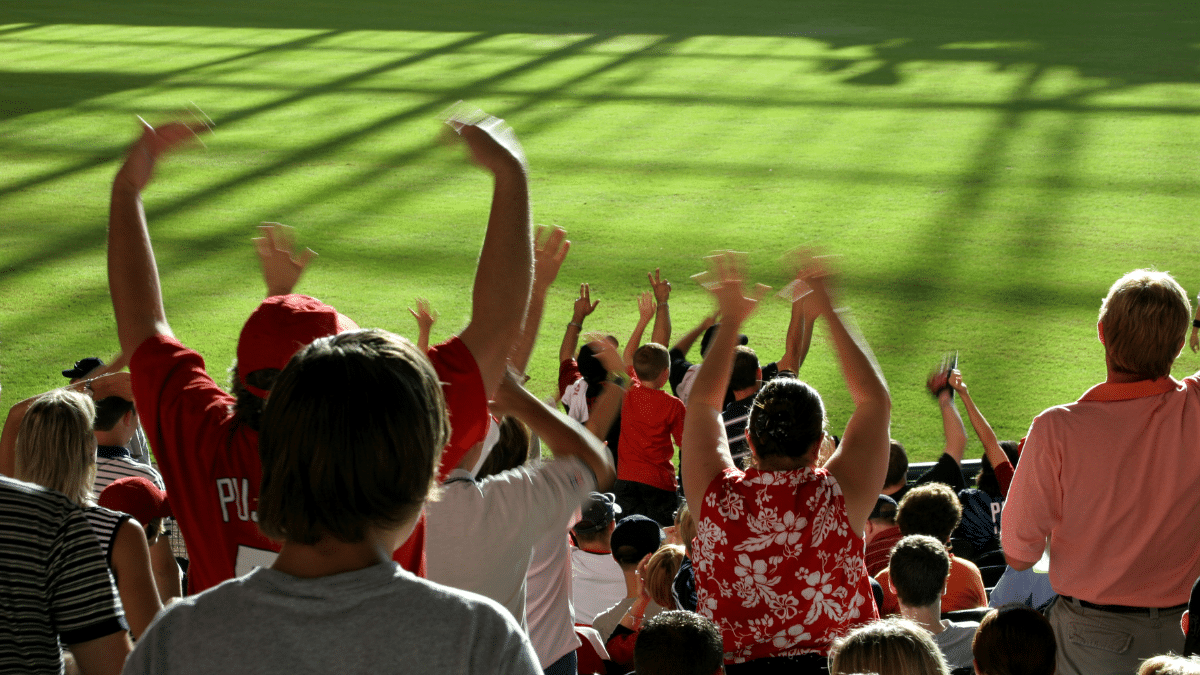 Fans fled Guaranteed Rate Field in the South Side of Chicago Friday night after a shooting broke out at the stadium.
Police confirmed the incident took place in the left field of the stadium.
According to reports, at least 2 people were shot without life-threatening injuries.
"It happened just two rows in front me, and there was no one in front of us. All of a sudden this lady just starts bleeding from the leg," one eyewitness said. "There were at least two of 'em in a row that got hit, may be a third, but I know two for sure. And all of a sudden security was there and they kicked us out."
From The Gateway Pundit:
The shooting apparently happened somewhere in the left field bleachers. Further details haven't been released by the police, and the White Sox have not commented on the incident.

Tom Miller, who attended the game, said that he was sitting two rows behind where the shooting occurred. He said he didn't hear or see what happened but moments later a woman appeared to be bleeding from the leg. He said he believed two people, possibly three, suffered some sort of wound.