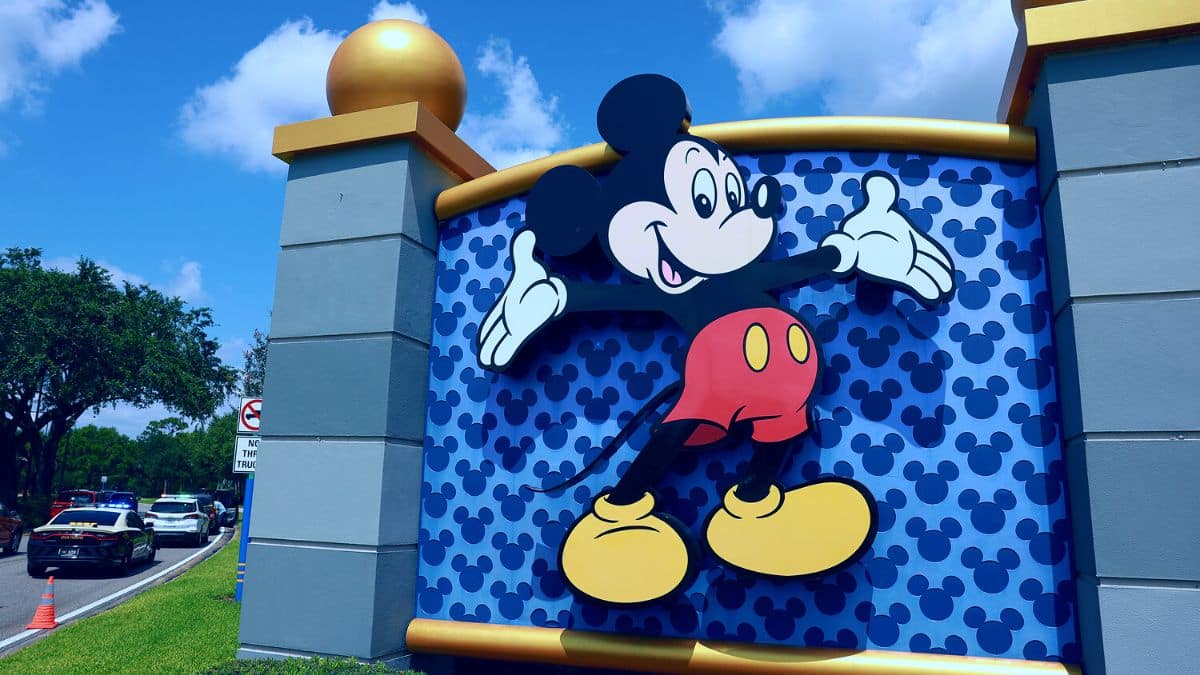 Originally published August 25, 2023 6:12 am PDT
Shares of the iconic entertainment giant, Walt Disney, experienced a significant drop, closing at a staggering nine-year low of $82.47.
This marks the weakest point for the company since October 16, 2014, according to a Reuters report.
In the backdrop of this development, critics attribute Disney's decline to its alignment with an ultra-liberal and "woke" political stance.
On Thursday, Disney shares took a 3.9% hit.
Further, some market observers are predicting that this downtrend might continue in the coming months.
Contributing to these speculations is the proactive approach of Disney stakeholders, who are evaluating the strategies laid out by the company's management to reverse its fortune.
Earlier in the month, Disney's chief, Bob Iger, put forward a strategic blueprint aimed at boosting the company's performance, Reuters notes.
Iger's proposal encompassed a variety of measures, such as price hikes across its streaming properties, more ads, and cost cuts.
Adding to the concerns was Bob Iger's acknowledgment in the company's earnings report on Aug 9.
Iger openly addressed the current hurdles, stating that the company is navigating through a "challenging environment."
Since this revelation, Disney's share price has receded by over 5%.
Disney's upcoming live-action adaptation of "Snow White and the Seven Dwarfs," along with other movies like "The Little Mermaid," "Elemental," and "Barbie," have drawn the ire of some right-wing commentators.
Critics label these films as "woke" due to their emphasis on left-wing ideologies.
Scheduled for a March 2024 release, the new rendition of "Snow White" casts actress Rachel Zegler as the beloved princess and Gal Gadot as the Evil Queen.
This casting move, which mirrors the decision to cast a woman of color for "The Little Mermaid," raises eyebrows as the original animated character's skin was described as "snow-white."
A past interview with Zegler is garnering attention, especially among right-wing social media users.
In it, she speaks about a divergent approach to the original storyline, taking a jab at traditional gender norms: "It's no longer 1937. She's not going to be saved by the prince, and she's not going to be dreaming about true love. She's dreaming about becoming the leader she knows she can be."
Disney's vision for the iconic seven dwarfs in the live-action version has been reimagined, choosing actors in a race-focused manner.
Moreover, out of the seven, only one actor with dwarfism has been cast, further fueling the criticisms.
The casting choices were examined on Fox News by hosts Harris Faulkner and Howard Kurtz, Forbes notes.
Kurtz asserted that Disney's trajectory was "increasingly woke and turning off many fans who want to go to the movies and have a good time," while Faulkner opined that such choices will only "divide us even further."
Megyn Kelly, formerly with Fox News, also joined the debate on her YouTube channel.
Addressing the casting decisions for the dwarfs, she remarked that the movie seemed to be "racialized to check every box they can, except for all the dwarf boxes because they're offensive—I guess you can only have the one dwarf, that's not offensive."