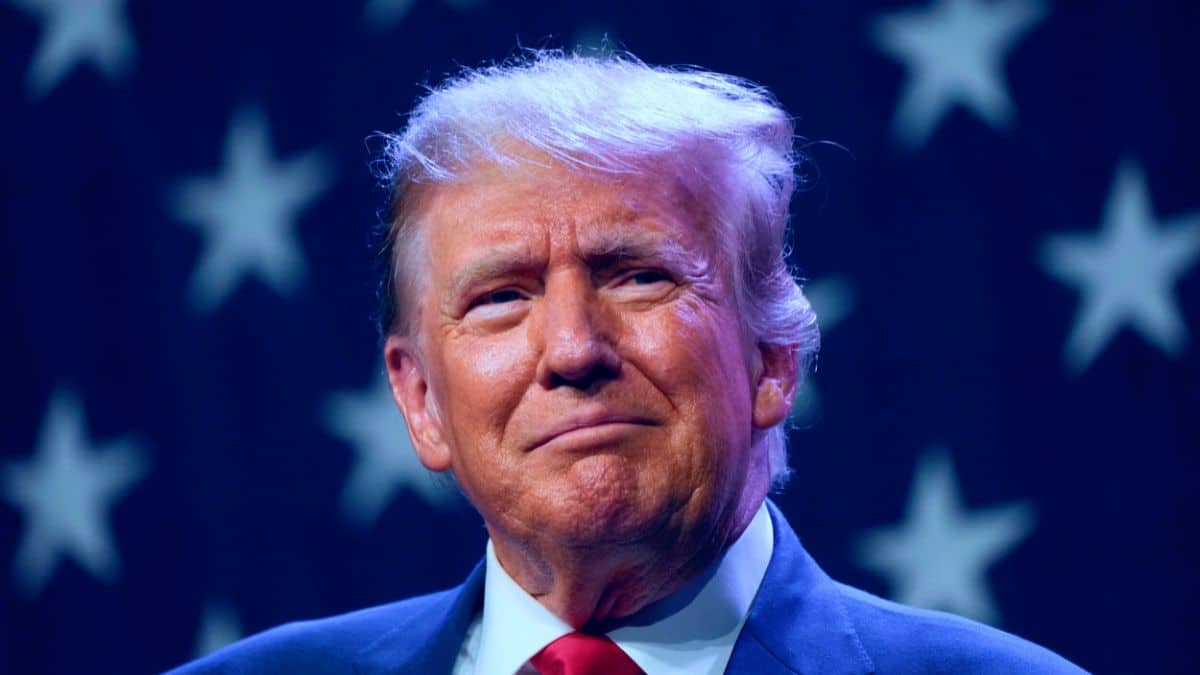 Donald Trump's interview with Tucker Carlson had over 200 million views compared to the GOP Primary Debate, which had 30 million viewers.
As of Thursday, August 24th at 7 pm, the interview has 247.8 million views.
Trump's interview ran on X, formerly called Twitter, at the same time as the debate on Fox News.
At the time of its initial airing, 74 million people tuned into the social media platform to watch the interview.
Since the interview was not restrained by television contracts, the interview's viewership doubled that night.
During the interview with Carlson, Trump asked, "Do I sit there for an hour or two hours, whatever it's going to be, and get harassed by people who shouldn't even be running for President?"
"I just felt it would be more appropriate not to do the debate."
Trump leads GOP polls by around 40 to 50 points.
Reporting from National File:
Despite the best efforts of the deep state and its political actors to throw President Trump in prison for questioning the claimed results of an illegal election, the persecution effort has only emboldened the 45th President's supporters and has acted as a major campaign booster, with Trump's poll numbers increasing each time a new indictment is announced.