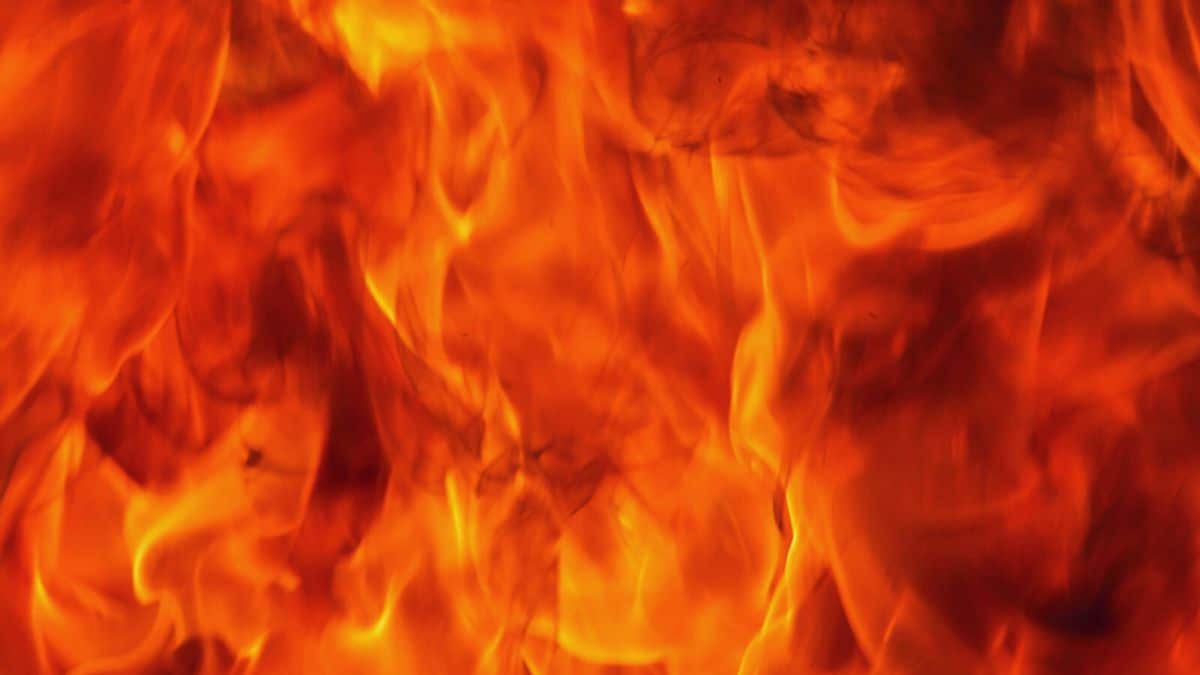 Louisiana is currently experiencing a record-breaking number of fires in August.
As of Friday night, there were at least six active fires in Livingston, Sabine, Vernon, and Beauregard Parishes, and the rapid spread has overwhelmed state and local officials, who are now dealing with multiple fire incidents at the same time.
"This is unprecedented. We've never had to fight this many fires simultaneously and at this duration. We're fighting between 25 and 30 (wildfires) today," Mike Strain, the commissioner for Louisiana's Department of Agriculture and Forestry, said.
"It's burning very intensely. It's moving pretty fast, and you can feel the air picking up. That's from the heat of the fire sucking air into the fire," he continued.
From The Gateway Pundit:
In just a few weeks, Louisiana has already witnessed a staggering number of wildfires. According to the Louisiana Department of Agriculture and Forestry, a total of 441 fires have burned from August 1 to August 24. These fires have scorched over 8,385 acres of land, and that number does not even include the ongoing fire on Tiger Island, estimated to have already consumed more than 20,000 acres.