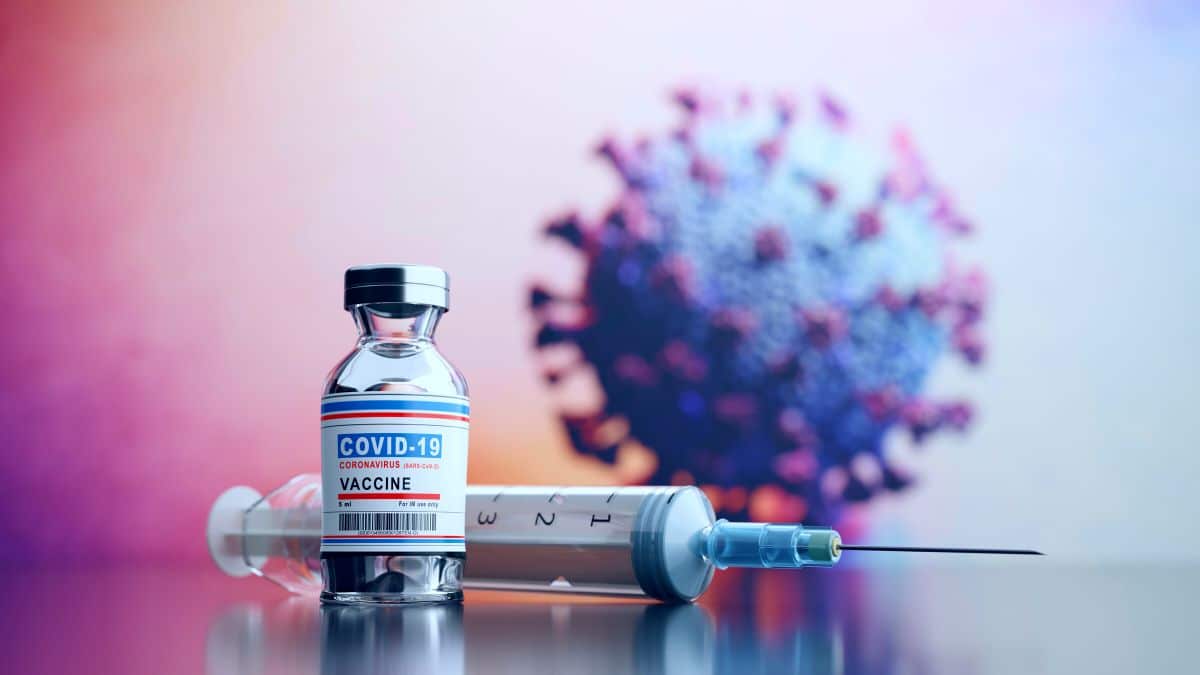 In a recent move to address concerns about post-vaccination deaths, South Korean officials have boosted the condolence money offered to affected families.
From this September, families of those who lose a member within 90 days of receiving the COVID-19 vaccine will be entitled to up to 30 million won ($22,500), even if a direct link between the vaccine and the death cannot be conclusively determined through autopsy, according to The Korea Herald.
The previous stipulation awarded 10 million won to families if a death occurred within 42 days of vaccination.
Representative Park Dae-chul of the dominant People Power Party remarked, "Korea was able to achieve a higher inoculation rate compared with the rest of the world because people trusted the state and went to get vaccinated."
He further emphasized the state's obligation, saying, "In this regard, it is the state's responsibility to tackle the blind spot in helping out those who fell victim to the vaccination policy."
This development follows rising demands for a broader eligibility criterion for receiving either condolence money or official compensation.
The distinction lies in the government's acknowledgment of liability.
In the backdrop, the Korea Disease Control and Prevention Agency (KDCA) faced criticism following its decision to challenge a court verdict that mandated the state to compensate for post-vaccine injuries.
The Seoul Administrative Court had previously ruled in favor of compensating a family whose 34-year-old member suffered fatal brain injuries six days post-vaccination in October 2021.
The court cited that the emergency use authorization of the vaccine meant the possibility of a connection between the vaccine and the subsequent death couldn't be dismissed.
Contesting this, KDCA chief Jee Young-mee stated they would appeal the decision, noting it ignored expert opinions on the matter.
This stand drew flak, with many lawmakers voicing concerns that such a stance could erode public trust.
Currently, South Korea identifies 11 side effects, such as myocarditis and anaphylaxis, directly tied to the vaccines.
Individuals adversely affected by these are entitled to a total compensation of up to 480 billion won, in addition to funeral expenses.
Another 15 symptoms, including Bell's Palsy and transverse myelitis, are viewed as potential side effects.
However, only condolence money, capped at 100 million won, is granted in cases of death arising from these.
Historically, in July 2022, President Yoon Suk Yeol, fulfilling his election promise, initiated the provision of condolence money for unidentifiable post-vaccination deaths.
Records reveal that as of August, nearly 30% of the 96,000 reported vaccine side-effect complaints have been validated by the government.
Out of these, 83 families reported a death after vaccination, with 18 qualifying for compensation and the rest receiving condolence money.
Since the mandatory vaccination drive's inception in February 2021, South Korea has vaccinated about 45 million people.
Reflecting the mounting concerns and increased claims, the 2023 budget for vaccine side-effect compensation has been raised to 62.5 billion won, marking a twofold increase.