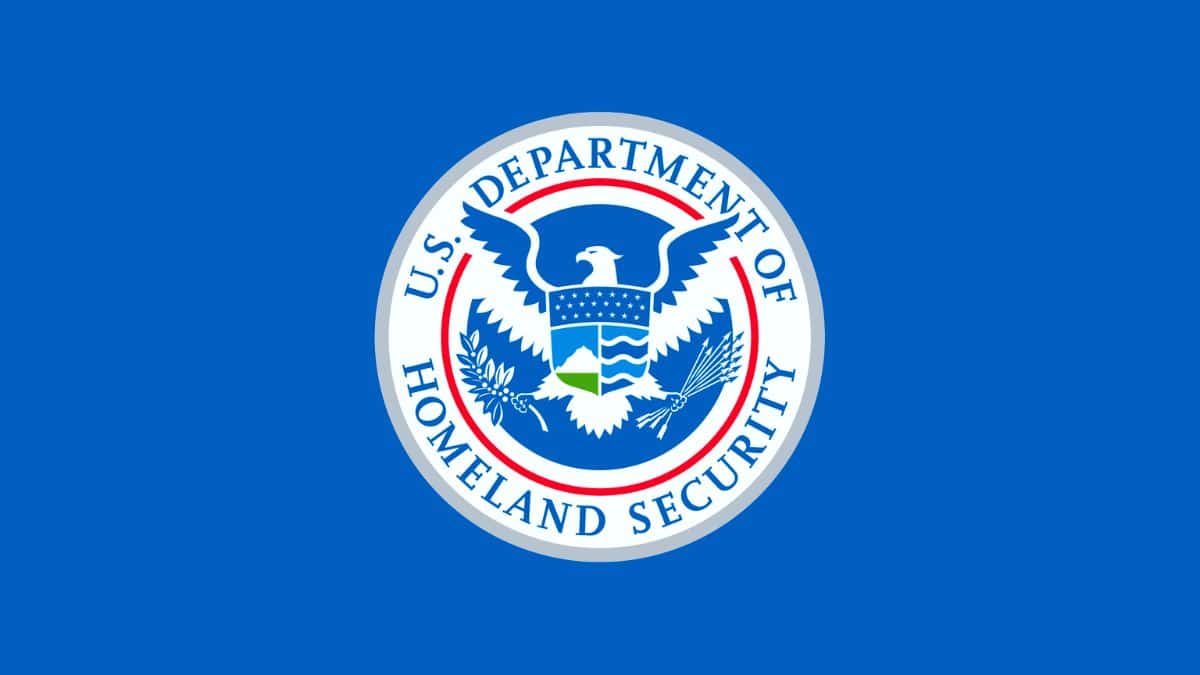 The Department of Homeland Security (DHS) released its 2024 Homeland Threat Assessment report recently, revealing concerns about a surge in the number of individuals from the U.S. terror watchlist attempting to cross the southern border.
The report highlighted, "Although encounters with migrants have declined from record highs in December, migrants seeking entry to the United States are still arriving at a rate that is on pace to nearly match 2022 total encounters," a Newsmax report points out.
It further underscored an alarming trend: "As part of this increase, we have encountered growing numbers of individuals in the Terrorist Screening Data Set (TSDS), also known as the 'watchlist.'"
By July of this year, the DHS confirmed that around 160 unauthorized immigrants who are on this watchlist tried to make their way into the U.S. via the southern border.
The majority of these attempts were made by trying to cross illegally between the designated ports of entry.
The report also turned its attention to the upcoming 2024 election cycle, pointing out the potential for interference from international players.
It noted the possibility that China, Iran, and Russia might try to influence the election in favor of candidates seen as more beneficial for their respective countries.
On the threat landscape, the DHS stated, "During the next year, we assess that the threat of violence from individuals radicalized in the United States will remain high, but largely unchanged, marked by lone offenders or small group attacks that occur with little warning."
It further added that global terrorist organizations like Al Qaeda and ISIS are striving to strengthen their foothold overseas, supported by extensive international networks that might target U.S. interests.
The report ended on a cautionary note, emphasizing both domestic and international challenges: "Foreign terrorist groups like Al Qaeda and ISIS are seeking to rebuild overseas, and they maintain worldwide networks of supporters that could seek to target the Homeland" as "domestic and foreign adversaries will likely continue to target our critical infrastructure over the next year, in part because they perceive targeting these sectors would be detrimental to U.S. industries and the American way of life."
Read the full DHS report below: