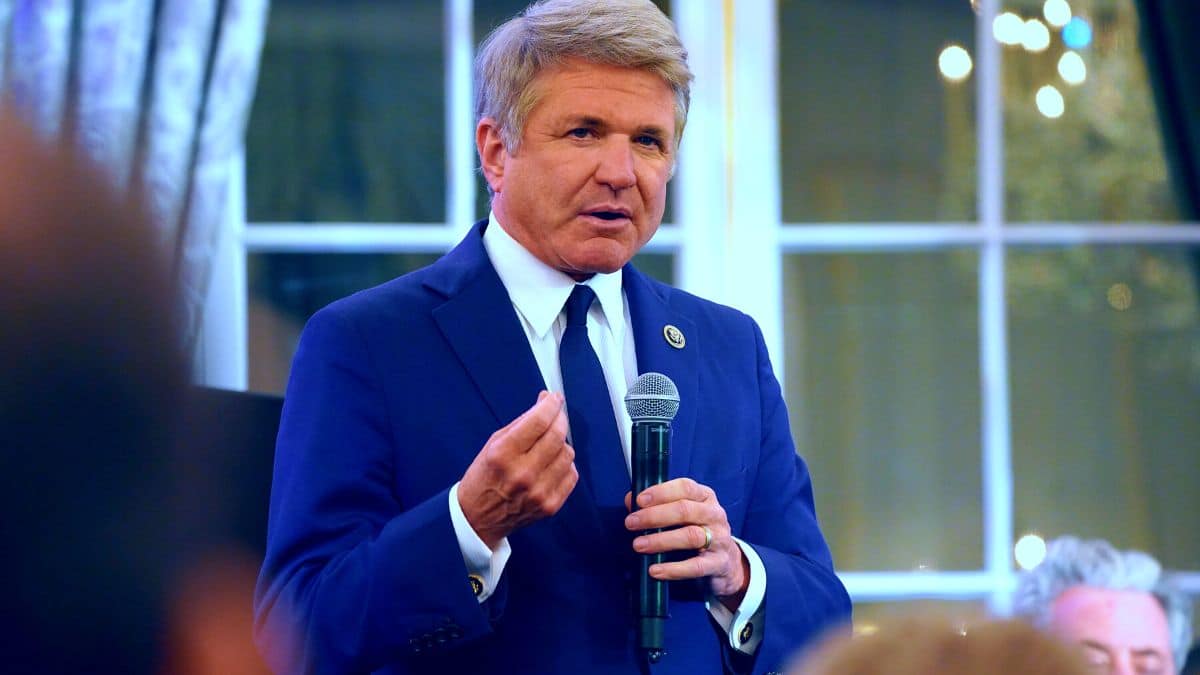 U.S. House Foreign Affairs Committee Chairman, Representative Michael McCaul (R-TX), has confirmed reports that Egypt had informed Israeli officials about a potential Hamas assault three days before it occurred.
"We know that Egypt has warned the Israelis three days prior that an event like this could happen," McCaul said on Wednesday during a press conference after a private intelligence meeting on Capitol Hill.
"I don't want to get too much into classified, but a warning was given," he added, emphasizing that the specifics of the warning are crucial.
McCaul is a supporter of Israel, writing in a Tuesday X (formerly Twitter) post, "Now is the time to show the world the U.S. firmly stands with our friend & ally Israel in our condemnation of the heinous attack by Iran-backed terrorists."
According to a report by the Associated Press earlier this week, despite numerous warnings from Egypt about Hamas planning a significant operation, Israeli authorities chose to overlook them.
An unnamed Egyptian intelligence source informed the news agency, "We have warned them an explosion of the situation is coming, and very soon, and it would be big."
This official indicated that Israel may have disregarded these warnings due to their preoccupation with the increasing unrest in the West Bank.
Nevertheless, Israel has robustly refuted these allegations.
"The report to the effect that Prime Minister Benjamin Netanyahu received a message in advance from Egypt is absolutely false," tweeted the prime minister's office, emphasizing that there had been no direct or indirect communication with the head of Egyptian intelligence.
The conflict escalated when Hamas militants launched numerous rockets into Israel from Gaza, leading to incursions near the border.
In retaliation, Israeli Prime Minister Benjamin Netanyahu declared a state of war and initiated airstrikes on Gaza.
Commenting on this situation, Yaakov Amidror, who previously served as a national security adviser to Netanyahu, remarked, "This is a major failure. This operation actually proves that the (Israeli intelligence) abilities in Gaza were no good."