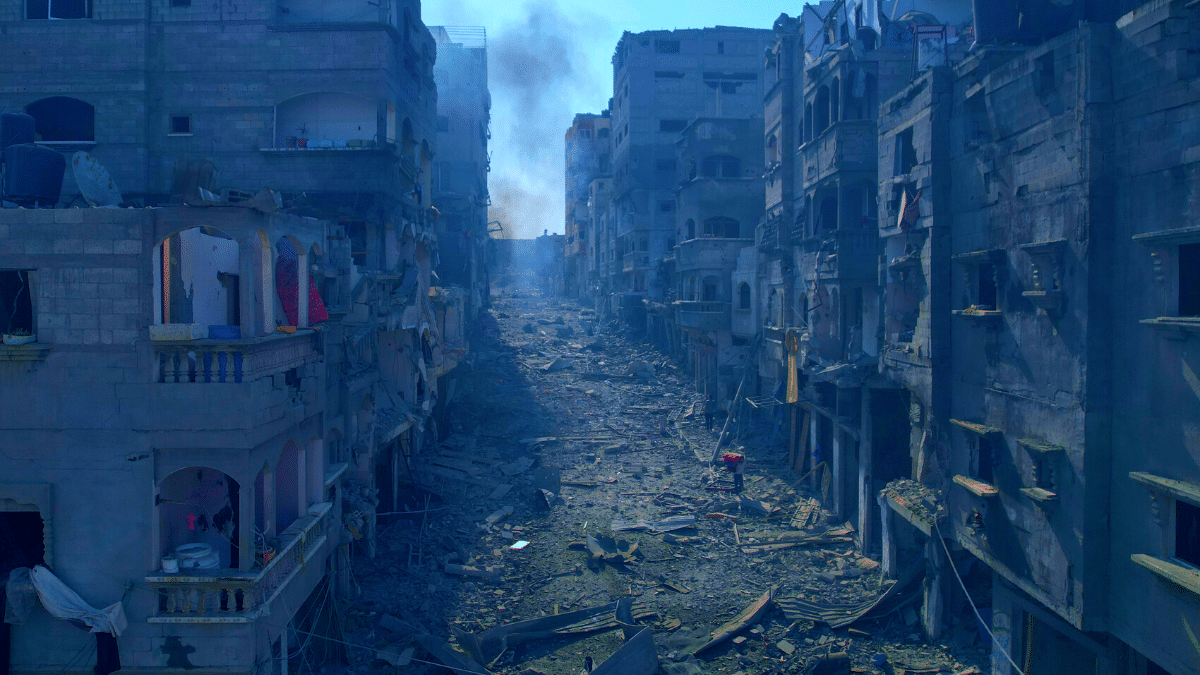 Originally published October 11, 2023 7:41 am PDT
In a significant political development, Prime Minister Benjamin Netanyahu and prominent opposition figure, Benny Gantz, have announced the establishment of a "wartime unity government," The Associated Press (AP) is reporting.
Benny Gantz, previously serving as the defense minister and military chief of staff, disclosed a joint statement with Netanyahu detailing the formation of a specialized "war-management" Cabinet.
The strategic cabinet is set to comprise five members: Netanyahu, Gantz, the current Defense Minister Yoav Gallant, and two additional senior officials who will act as "observer" members.
The government has pledged that the government would not pass any legislation or decisions that are not connected to the war as long as the fighting continues, per AP.
Tensions have further intensified in the region, as the fourth day of combat sees Israeli forces retaliating against attacks from a Hezbollah group based in southern Lebanon.
Wednesday saw Israeli artillery targeting towns in southern Lebanon, following a rocket onslaught by the influential militant organization.
In a statement, Hezbollah confirmed launching precision missiles aimed at an Israeli position, citing it as a countermeasure for the earlier Israeli attacks which resulted in fatalities among its ranks.
Asserting its position, the group stated it would provide "decisive" responses to acts of aggression on Lebanese soil, especially those leading to casualties, according to Reuters.
The Israeli defense forces reported launching an airstrike targeting a Hezbollah stronghold and initiating additional countermeasures after an assault on a military post near Arab al-Aramshe.
Lebanese sources conveyed that two precision missiles were dispatched into Israel by Hezbollah.
The southern town of Rmeish experienced the brunt of Israeli artillery, particularly around Dhayra, identified as the rocket's point of origin.
Images aired by Lebanese broadcaster al-Jadeed depicted columns of smoke emanating from forested areas close to residential and agricultural lands in Dhayra, Reuters notes.
Both Hezbollah and the Palestinian group, Hamas, acknowledged conducting operations from Lebanese territory.
A video showcasing the obliteration of an Israeli tank by a Hezbollah missile has been circulating, while Hamas confirmed firing rockets from Al-Koleilah targeting Israel.