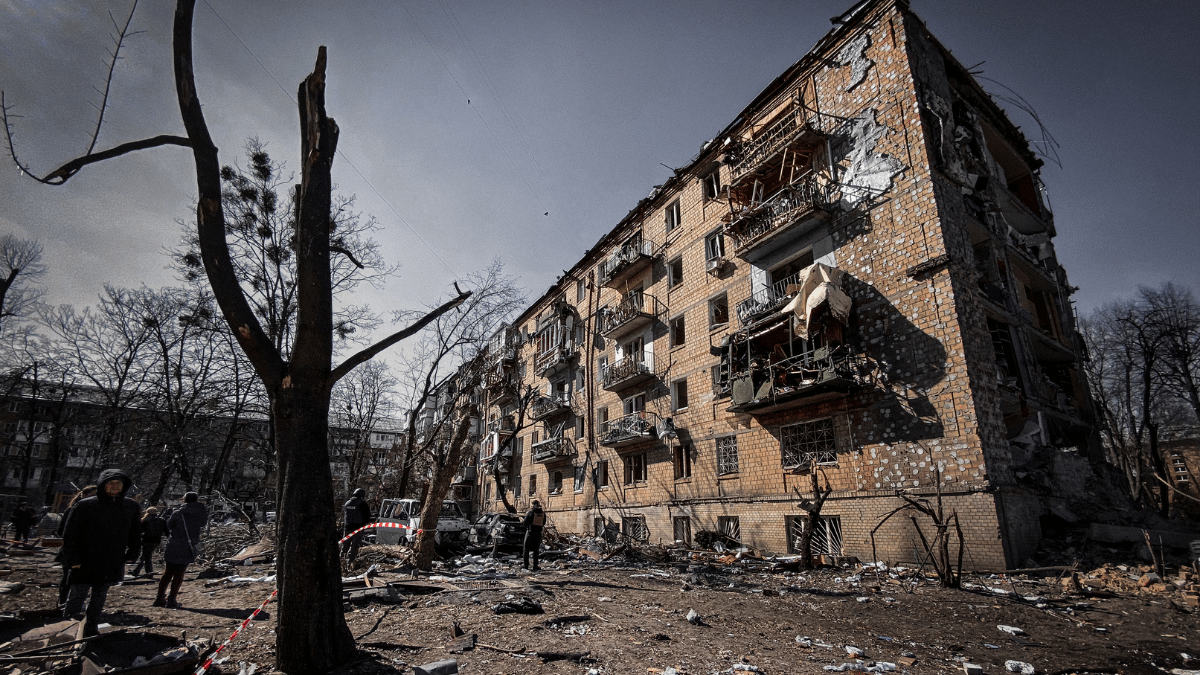 Israel bombed Syria after air raid sirens sounded in Golan Heights over the weekend.
"Following the initial report regarding sirens sounded in the communities of Avnei Eitan and Alma, IDF (Israeli) artillery is currently striking the origin of the shooting in Syria," an army statement said.
Israeli Defense Forces soldiers responded with artillery and mortar shells as shells were launched at Israel from Syria.
"A number of launches from Syria aimed for Israel were identified a short while ago. Part of the launches crossed into Israeli territory and presumably fell in open areas," the IDF said.
From The Gateway Pundit:
Turkish President Erdogan on Tuesday accused the United States of planning to "carry out massacres in Gaza" after Hamas terrorists ambushed Israel over the weekend.

The US's so-called "NATO ally" Turkey is once again siding with Iran's proxy army Hamas.