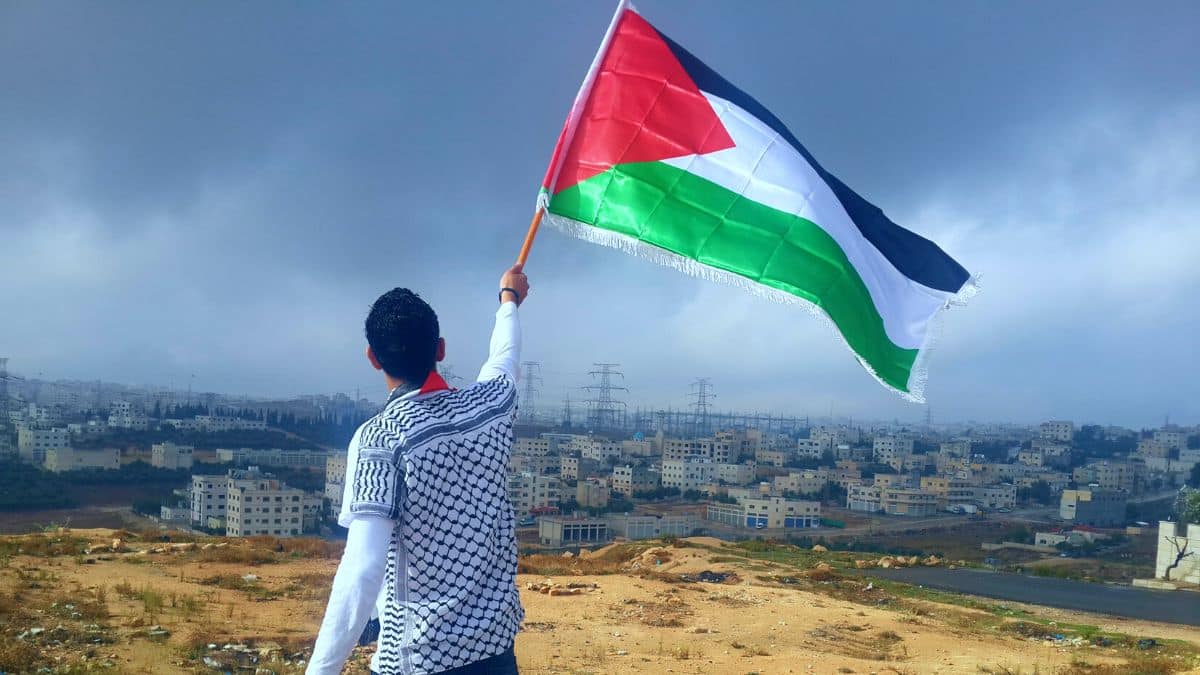 A Minnesota woman and her husband were among the more than 1,300 people murdered by Hamas last Saturday.
67-year-old Cindy Flash was described by her family as a "staunch advocate for the rights of Palestinians."
Flash relocated to the Kfar Aza kibbutz in southern Israel many years ago.
Flash's daughter said her mother protested "whenever there was a military operation" carried out by Israel because she believed "you don't treat human beings like that, no matter what their religious belief is and what their ethnicity is."
From Breitbart:
Kfar Aza, located only a few miles from the Gaza border, was a sleepy town with about 750 residents. The savage Hamas attack left it littered with burned houses, destroyed cars, smashed furniture, and corpses. Kfar Aza is the kibbutz where around 40 murdered children and babies were discovered, some of them missing their heads.