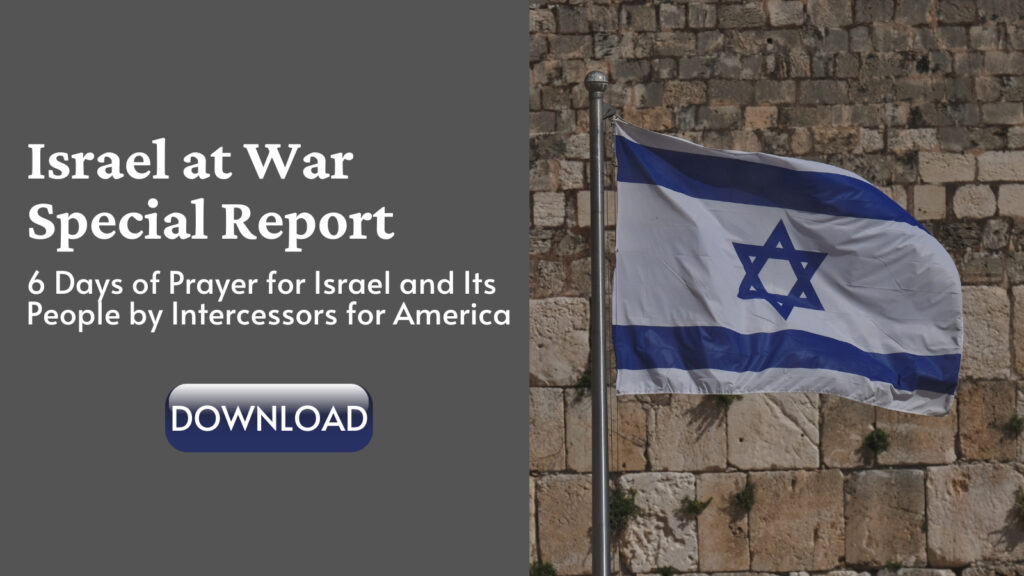 As Israel fights against the vicious forces of Hamas, several congressional representatives gathered for a candlelight vigil.
From The Hill. A group of representatives held a candlelight vigil on the Capitol steps for Israel Thursday night. The bipartisan vigil was held by Reps. Josh Gottheimer (D-N.J.) and Debbie Wasserman Schultz (D-Fla.). …
House chaplain Margaret Kibben led the group in prayer. She said international crises have a way of touching everyone in different ways and that there is more that unites people than divides them.
Gottheimer asked everyone to join him in a moment of silence to honor the lives lost in Israel and the hostages currently missing.
"Thank you again to all my colleagues for joining us, and you'll see all of us as a country coming together," Gottheimer said. "Democrats and Republicans, there is nothing that divides us on this issue as members of Congress who care about our country."
Israel is preparing for a long war against the Palestinian militant group Hamas. The U.S. provides about $3 billion in aid to Israel every year, but an emergency aid package may need to be passed by Congress to bolster Israeli military capabilities. …
Were you encouraged by this article? Share it with your friends and family!
(Excerpt from The Hill. Photo Credit: Tim Umphreys on Unsplash)