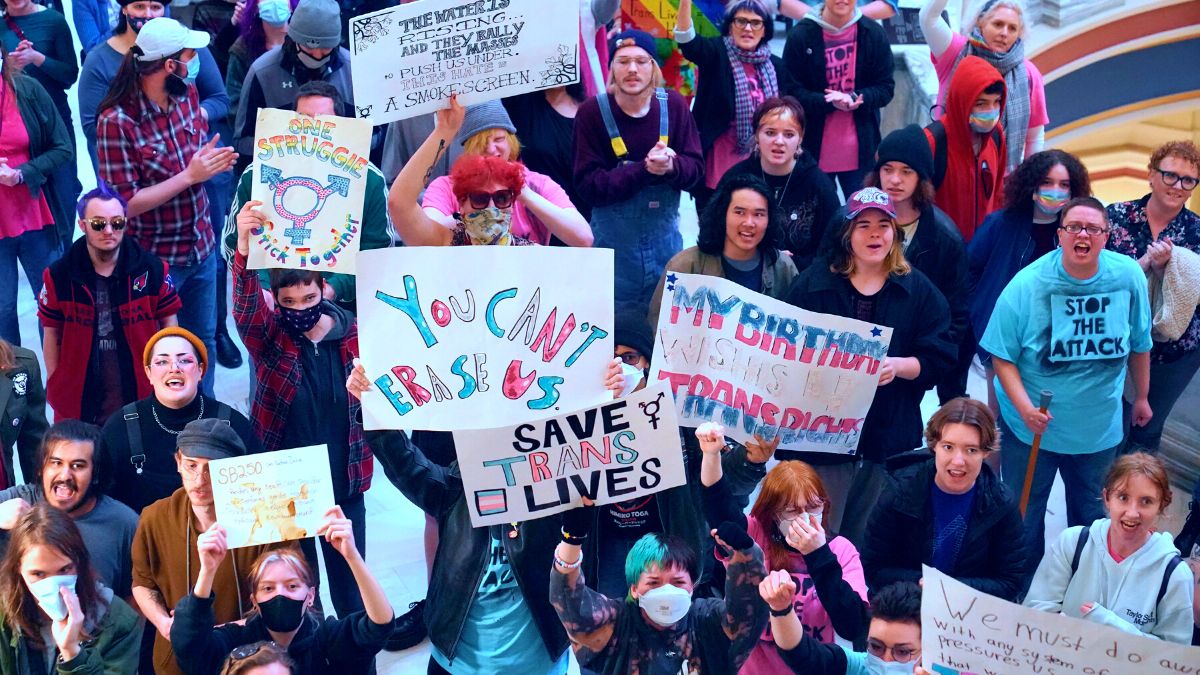 The state of Massachusetts reimbursed the Boston Children's Hospital $1.4 million for "gender transition services," according to a report from The Daily Caller.
The Executive Office of Health and Human Services (EOHHS) of Massachusetts told The Daily Caller that from January 1, 2015 to May 1, 2023, "MassHealth has paid $1,411,242.00 to Boston Children's Hospital" for gender-related services.
Between 2017 and 2020, the hospital performed 204 "gender affirmation" surgeries, including 65 chest surgeries.
According to its "Gender Multispecialty Service," Boston Children's Hospital is "committed to providing the best care for ALL of our patients, regardless of their gender identity. The belief that all children deserve the opportunity to live, grow and thrive with love and support, is foundational to who we are and what we do."
"At Boston Children's, we are proud to be home to the first pediatric and adolescent transgender health program in the United States, the Gender Multispecialty Service (GeMS), which has cared for more than 1,000 families to date. We believe in a gender-affirmative model of care, which supports transgender and gender diverse youth in the gender in which they identify," the statement continues. "This is a standard of care grounded in scientific evidence, demonstrating its benefits to the health and well-being of transgender and gender diverse youth. In addition to supporting our patients and families, we stand with our colleagues who may identify as transgender or gender diverse, those who provide care to transgender youth and who are allies to the transgender community."
In October 2023, the American College of Pediatricians (ACPeds) launched a new "biological integrity" initiative with the aim of exposing the dangers of transgender procedures on children.
"We have been receiving increasing demands to provide clarity and support on the gender dysphoria issue and it is our hope that the Biological Integrity Initiative will be a valuable, practical resource for everyone involved," ACPeds Executive Director Dr. Jill Simons said in a statement. "The term biological integrity denotes living in consistency with one's natural, biological self — the integrated whole of body and mind. Children and adolescents should be loved, and taught to love themselves, as wholly male or female. Children are always born in the right body."
According to ACPeds President Dr. Michael Artigues, "The massive push we are seeing for children to become the targets of experimental, life-altering drugs and surgeries is ideological in nature, directly opposed to biological reality, antithetical to good medical practice, and deeply disturbing to doctors who have devoted their lives to ethical, compassionate care for their most vulnerable patients — children."