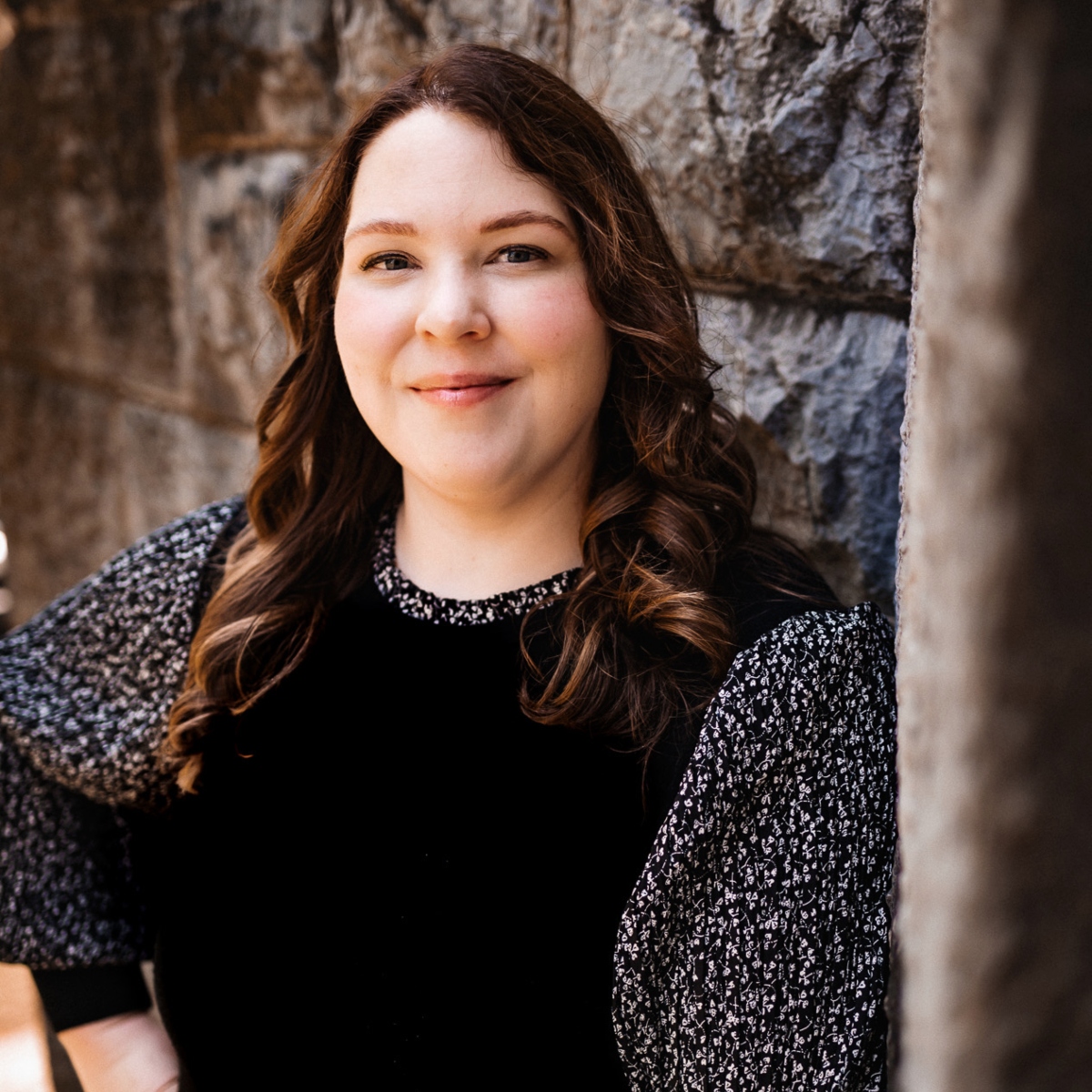 "The best thing about me, bar none, is if somebody comes up to me and says, 'I can't stop drinking. Can you help me?' I can say yes and follow up and do it, and I've said this for a long time: when I die, I don't want Friends to be the first thing that's mentioned — I want that to be the first thing that's mentioned."
View this post on Instagram
As an avid Friends fan, I confess that was where my head and heart went when I heard the news of Matthew Perry's untimely passing on October 28, 2023. When I saw this interview on Instagram, I knew I wanted to honor his wishes in this article.
The Life and Legacy of Matthew Perry
Born in 1969 to actor John Bennett Perry and Suzanne Marie Langford, onetime press secretary of Canadian Prime Minister Pierre Trudeau, Perry grew up between Canada and Los Angeles after his parents separated when Perry was only one year old.
Perry became a child actor, landing guest spots on Charles in Charge and Beverly Hills 90210. He played opposite River Phoenix in the film A Night in the Life of Jimmy Reardon. Perry's big break came when he was cast in Friends, which premiered on NBC in 1994.
Perry was also known for his leading film roles in Fools Rush In, Almost Heroes, Three to Tango, The Whole Nine Yards, Serving Sara, The Whole Ten Yards, and 17 Again.
He was the co-creator, co-writer, executive producer, and star of the ABC sitcom Mr. Sunshine. Perry co-developed and starred in a revival of the CBS sitcom The Odd Couple portraying Oscar Madison.
Offscreen, Perry battled lifelong addictions to drugs and alcohol. Through his recovery, he became an advocate for rehabilitation and a spokesperson for the National Association of Drug Court Professionals.
In 2013, he received the Champion of Recovery Award from the White House Office of National Drug Control Policy.
Recommended
Like many people, I only knew a little bit about Perry's struggle with substance abuse because, as Perry admitted himself, you can see the physical manifestations through his appearance in each season of Friends.
It wasn't until I was gifted his 2022 memoir Friends, Lovers, and the Big Terrible Thing by my sister for Christmas that the full story of his life and journey of addiction was revealed.
He wrote that he had his first drink at 14 but he didn't recognize the signs of alcoholism until he was 21. Perry estimated he'd spent more than seven million dollars in an effort to get sober, including several stints in rehab.
According to the Los Angeles Times, his substance abuse also led to major health issues, including his colon rupturing that left him with a two percent chance of living through the night, he wrote.
Matthew Perry's Faith
Something else was revealed in his memoir that not many will highlight in the coverage of his passing, and that was his faith in God.
Although none of us can know someone's individual heart and it is only the Lord who knows a person's salvation, Perry talks openly about his faith journey, and we get a glimpse into his thoughts about God during his lifelong battle with addiction.
Below are some quotes from his memoir Friends, Lovers, and the Big Terrible Thing on his faith:
"And what would I tell God when he reminded me of my prayer, the one I'd whispered three weeks before I got Friends, 'God, you can do whatever you want to me. Just please make me famous.'"
"Being in a kitchen always brings to mind God. He showed up in a kitchen, of course, and in doing so, saved my life. God is there for me now…It's hard to believe, given everything, that he still shows up for us mortals, but he does, and that's the point: .