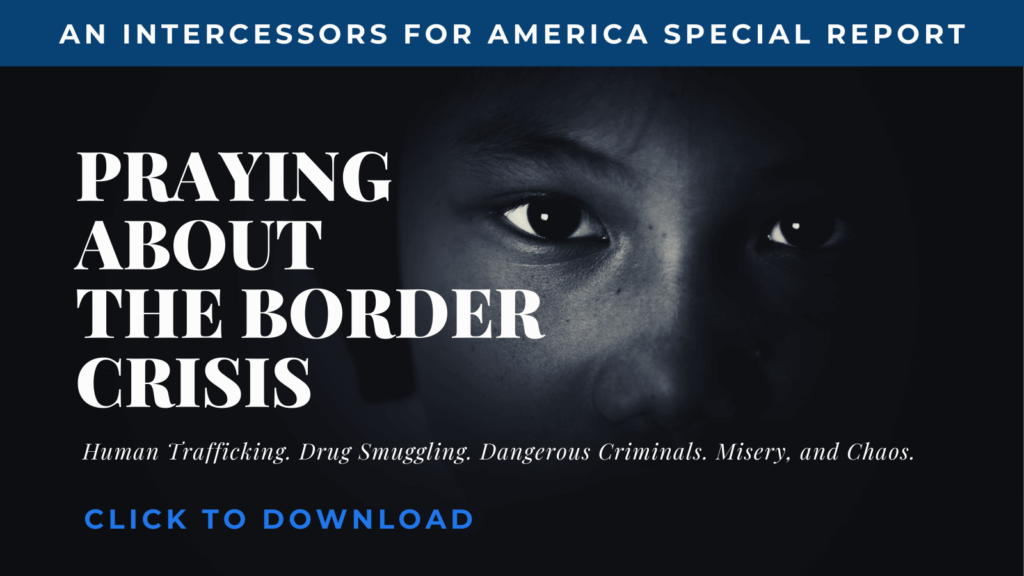 Thousands of migrants are passing through Mexico on their way to America, knowing that our nation has "dropped the ball" on border security.
From Just the News. Roughly 5,000 people have joined a caravan in southern Mexico headed for the border with the United States.
Mustering in Chiapas, the caravan is the largest such gathering this year, according to the Daily Mail. Its members have reportedly become fed up with lethargic pace of Mexico's own migrant processing system. …
The group includes people from Venezuela, Cuba, Haiti, and much of Central America. Caravan leader Irineo Mujica told Real America's Voice on Monday that "the Biden administration has dropped the ball with immigration."
"A lot of the countries [that] are fueling this immigration by providing a way, transporting people… to make sure that a lot of this immigration goes straight in to the United States," he said. …
Share this article to encourage others to pray for our border!
(Excerpt from Just the News. Photo Credit: Josue Decavele/Getty Images)