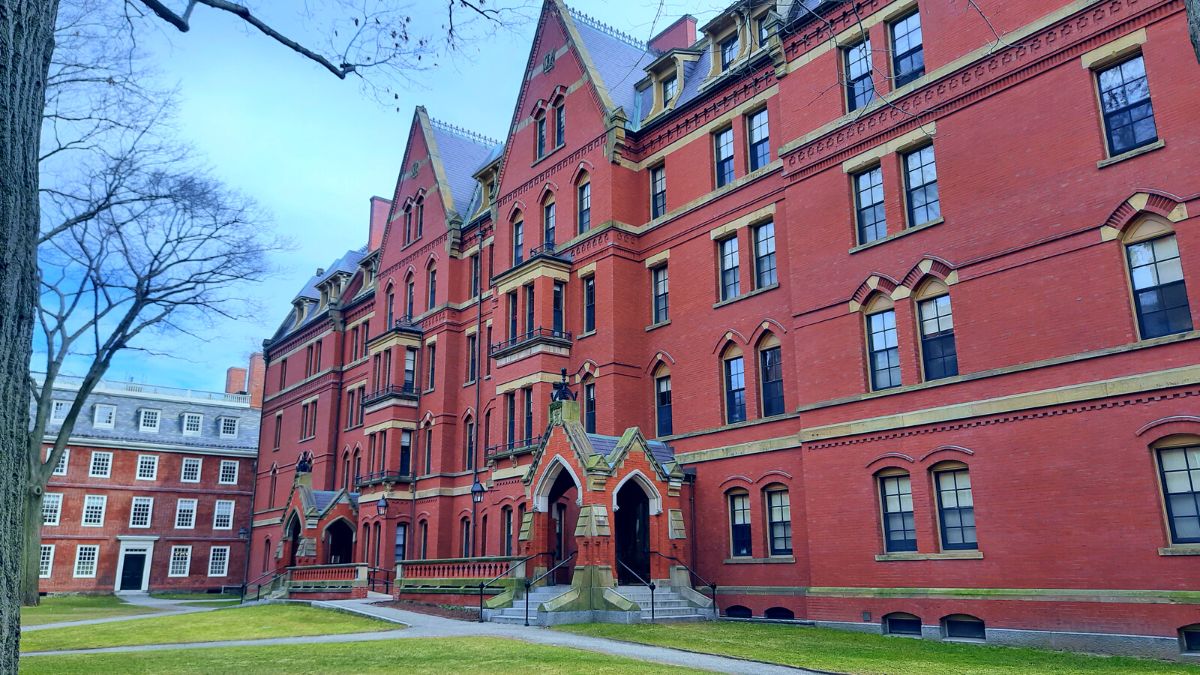 Some of the top law firms in the country warned in a letter that they may not recruit students from universities that allow antisemitic behavior or displays.
CNN obtained the letter, which reads, "Over the last several weeks, we have been alarmed at reports of anti-Semitic harassment, vandalism and assaults on college campuses, including rallies calling for the death of Jews and the elimination of the State of Israel. Such anti-Semitic activities would not be tolerated at any of our firms. We also would not tolerate outside groups engaging in acts of harassment and threats of violence, as has also been occurring on many of your campuses."
The letter is addressed to the deans of law schools, including Yale, Harvard, Columbia, the University of Virginia, Georgetown, the University of Pennsylvania, Cornell, the University of Michigan, New York University, and Stanford, a person close to the situation told CNN.
"As educators at institutions of higher learning, it is imperative that you provide your students with the tools and guidance to engage in the free exchange of ideas, even on emotionally charged issues, in a manner that affirms the values we all hold dear and rejects unreservedly that which is antithetical to those values," the letter states. "There is no room for anti-Semitism, Islamophobia, racism or any other form of violence, hatred or bigotry on your campuses, in our workplaces or our communities."
The authors of the letter explained, "As employers who recruit from each of your law schools, we look to you to ensure your students who hope to join our firms after graduation are prepared to be an active part of workplace communities that have zero tolerance policies for any form of discrimination or harassment, much less the kind that has been taking place on some law school campuses."
The letter follows investors pulling their donations from Ivy League universities amid the rise of antisemitism.
Billionaire investor and Columbia University graduate Leon Cooperman is one of several donors pulling their funds from universities.
"These kids at the colleges have [expletive] for brains," Cooperman told "The Claman Countdown" host Liz Claman on Wednesday. "We have one reliable ally in the Middle East. That's Israel. We only have one democracy in the Middle East. That's Israel. And we have one economy tolerant of different people, gays, lesbians, etc. That's Israel. So they have no idea what these young kids are doing."
Cooperman also said that he contacted the university to fire a professor who voiced support for Hamas.
"I told [Columbia] that they should fire this professor that made the comments he made. I mean, war is hell. This war is not good for anybody," Cooperman said. "But to praise what Hamas did is disgraceful. Disgusting."