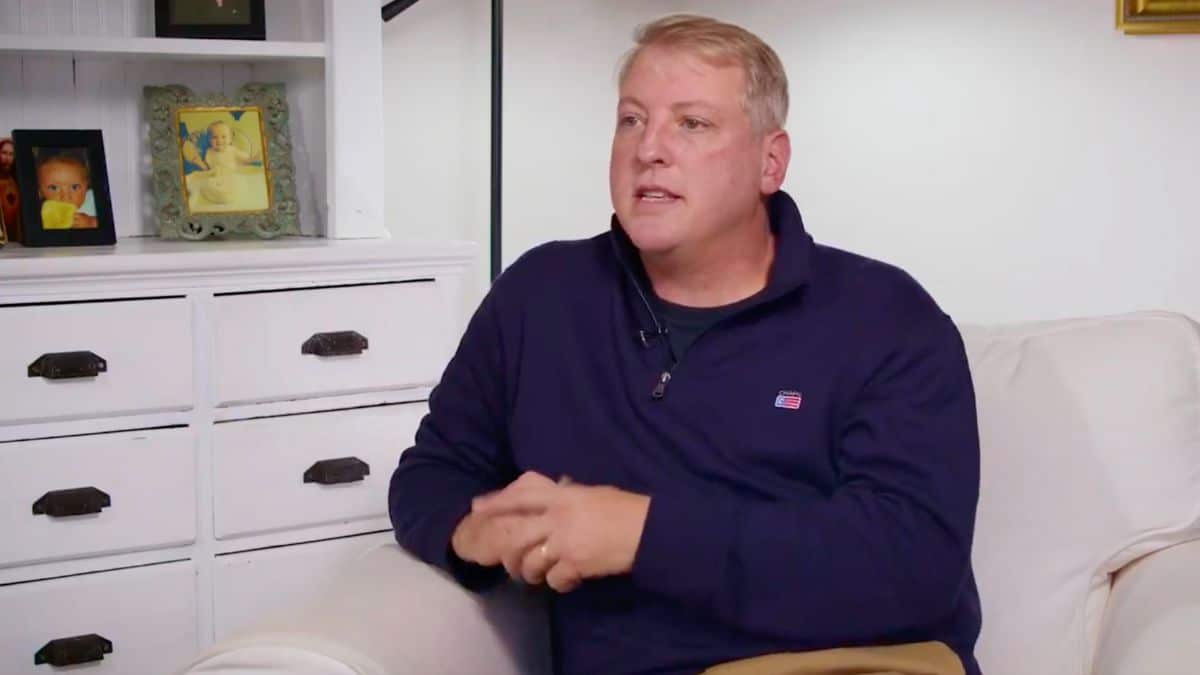 Pro-life activist and Catholic father Mark Houck and his wife are suing the Department of Justice (DOJ) after Houck was arrested last year by an estimated 20 Federal Bureau of Investigation (FBI) agents.
The DOJ targeted Houck over an incident involving his then-12-year-old son at an abortion facility.
Houck was facing over 10 years behind bars before being acquitted.
In the lawsuit, Hous is seeking $1.1 million for "malicious prosecution, retaliatory prosecution, false arrest, abuse of process, and assault," according to The Daily Signal.
"This lawsuit will send a strong message to the DOJ that the United States of America does not belong to [Attorney General] Merrick Garland or the FBI; it belongs to all Americans, despite our many disagreements on different issues," said president of the pro-life organization 40 Days for Life Shawn Carney. "We all believe that we should have the right to free speech and be protected from unlawful infringement by our own government."
"Mark and his wife have valid and critical claims against the government that raided their house and pointed guns at them and their screaming children," Carney added. "Mark, his wife, and their seven children have been devastated by this horrific event, which should never have happened if not for the bigotry of our compromised DOJ."
The suit describes Houck's arrest as an "unnecessary and unlawful show of force."
According to the complaint, the couple's children "have also suffered immense emotional trauma and physical manifestations of stress that Mrs. Houck has carried alone while her husband was away during his imprisonment and prosecution."
Ryan-Marie Houck, whose lawsuit emphasizes the harm done to herself and her children, is seeking $3.25 million in damages.
The lawsuits come shortly after Houck announced a congressional bid for Pennsylvania's 1st district.
"I am running for Congress to further protect my family, those in the 1st district & the Republic. I will focus on restoring traditional values & principles that are central to the American identity, such as faith, family, & freedom of speech, religion, & the right to bear arms," Houck said in his announcement.