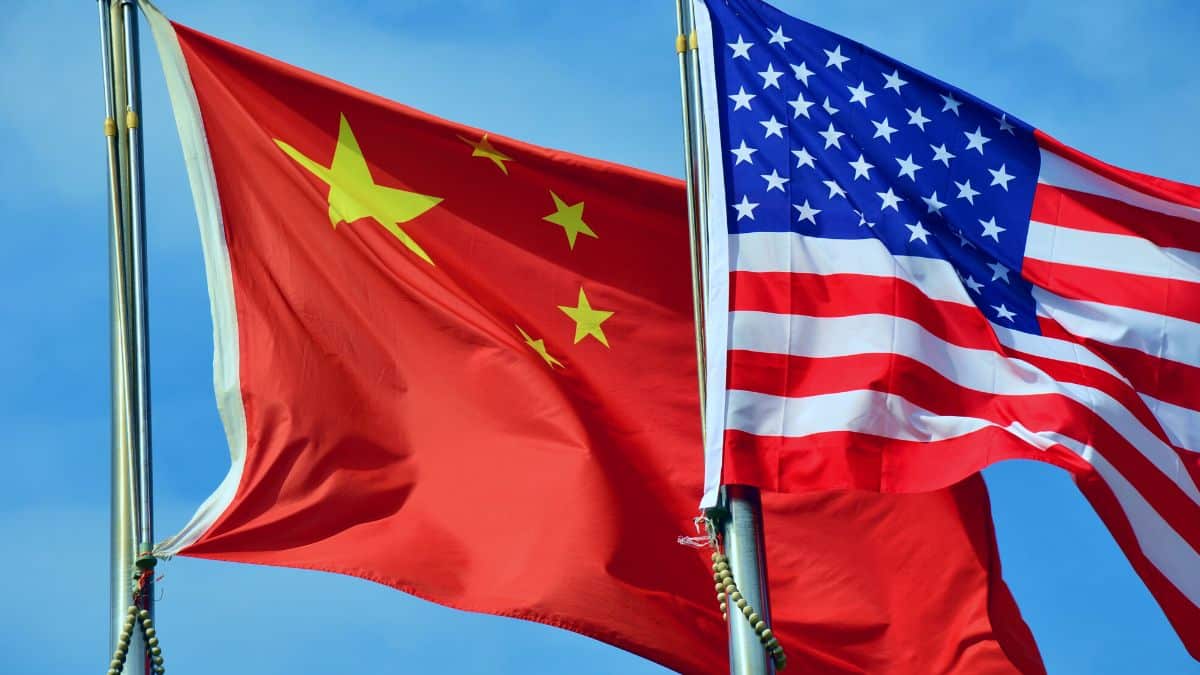 The Pentagon gave former California Artificial Intelligence (AI) specialist Song-Chun Zhu $30 million in federal grants.
Zhu now works for the Chinese Communist Party (CCP).
While directing an AI center at the University of California, Los Angeles (UCLA), Zhu created an institute near Wuhan, China.
According to a report from Newsweek, Zhu joined a CCP "talent plan," where members are instructed to share technology with China.
The National Science Foundation, a federal agency that awarded millions of dollars to Zhu, told the outlet that "foreign collaborations and affiliations of Song-Chun Zhu were identified and reported to the intelligence community and law enforcement," adding that it became aware of security risks "near the end range of this scientist's funding."
Although many of the grants were awarded before 2020, the year Zhu returned to China, two grants dated to 2021.
An almost $700,000 grant was awarded for the purpose of developing "high-level robot autonomy" that was "important for DoD tasks, such as autonomous robots, search and rescue missions," Newsweek said.
Another grant of $520,811 was designated for "cognitive robot platforms" for "intelligence and surveillance systems via ground and aerial sensors."