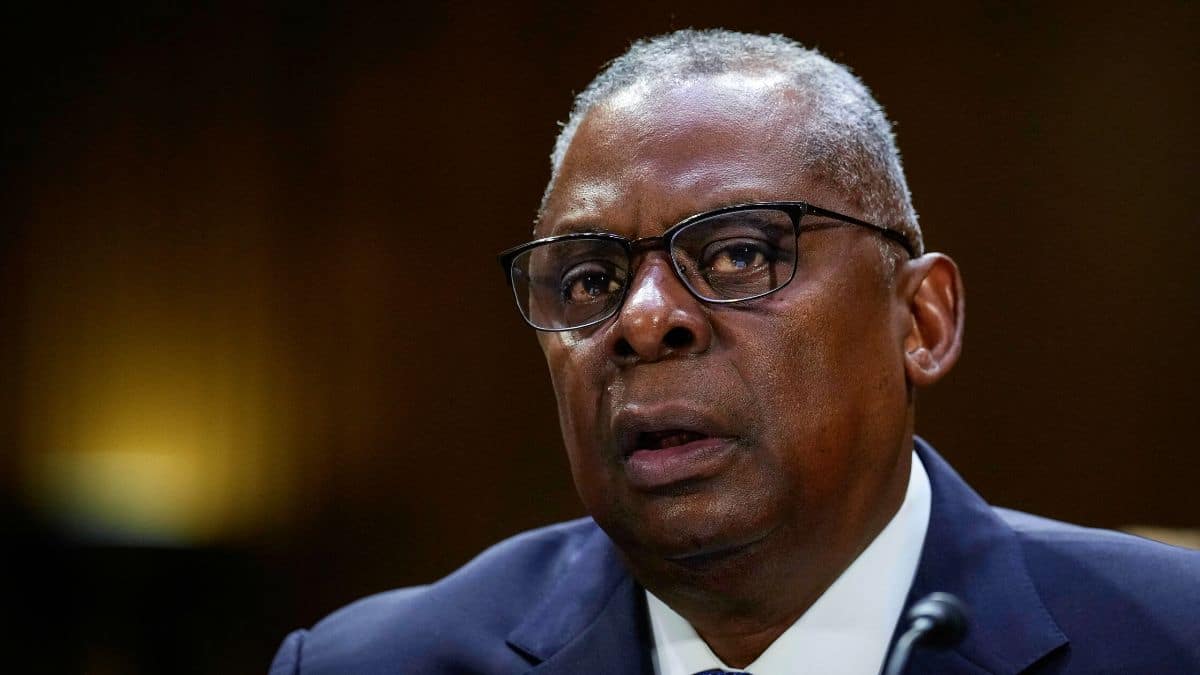 The United States launched more airstrikes against facilities used by terrorist organizations.
"U.S. military forces conducted precision strikes today on facilities in eastern Syria used by Iran's Islamic Revolutionary Guard Corps (IRGC) and Iran-affiliated groups in response to continued attacks against U.S. personnel in Iraq and Syria," Secretary of Defense Lloyd Austin said in a statement. "The strikes were conducted against a training facility and a safe house near the cities of Abu Kamal and Mayadin, respectively."
Several terrorists were killed in the airstrikes, according to senior U.S. defense officials.
"Senior U.S. defense official tells me: 6-7 Iranian proxy fighters were killed at one of the 2 locations struck by U.S. warplanes in E Syria tonight. IRGC HQ/safe house. 2 hours of secondary explosions seen at second location suggesting large weapons and ammo storage," tweeted Chief National Security Correspondent Jennifer Griffin.
The airstrikes come as Iran has launched attacks against U.S. troops.
A previous statement from Secretary Austin explained that the United States "does not seek conflict and has no intention nor desire to engage in further hostilities, but these Iranian-backed attacks against U.S. forces are unacceptable and must stop."
"Iran wants to hide its hand and deny its role in these attacks against our forces. We will not let them. If attacks by Iran's proxies against U.S. forces continue, we will not hesitate to take further necessary measures to protect our people."