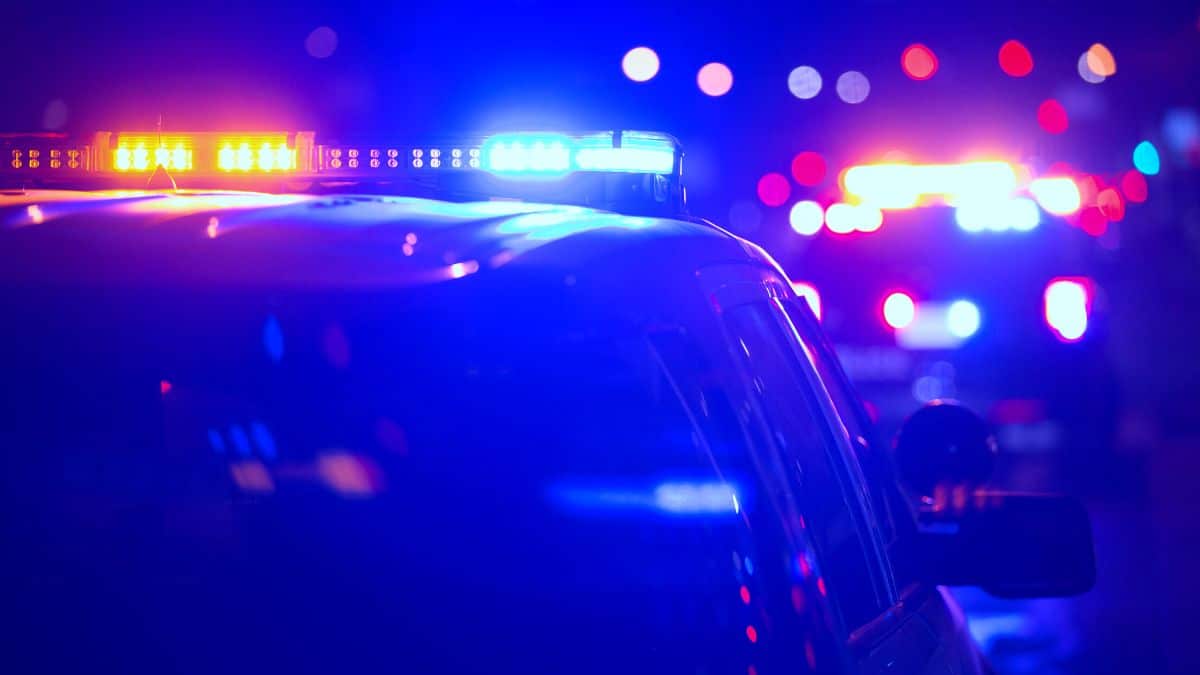 A Gallup survey found that almost two-thirds of Americans believe U.S. crime is an "extremely" or "very" serious problem.
While 63% of Americans say the crime rate is a severe problem, 20% of Americans believe crime is a "moderately" serious problem.
When the survey was last conducted in 2021, 54% of Americans reported crime as being a serious issue.
According to the poll, citizens reported that crime was a major problem in 2000, with 60% expressing serious concerns about the matter.
Seventy-seven percent of Americans said there was more crime in the United States than a year ago.
The greatest perception of national crime was in 1992, when 89% of survey respondents believed there were great levels of criminal activity.
Reporting from Just the News:
Furthermore, 28% of Americans say over the past year they or a member of their household has been a victim of one or more of seven crimes, including theft, burglary and assault. This is just below an all-time high of 29% in 2016 who said they or a member of their home was a victim.