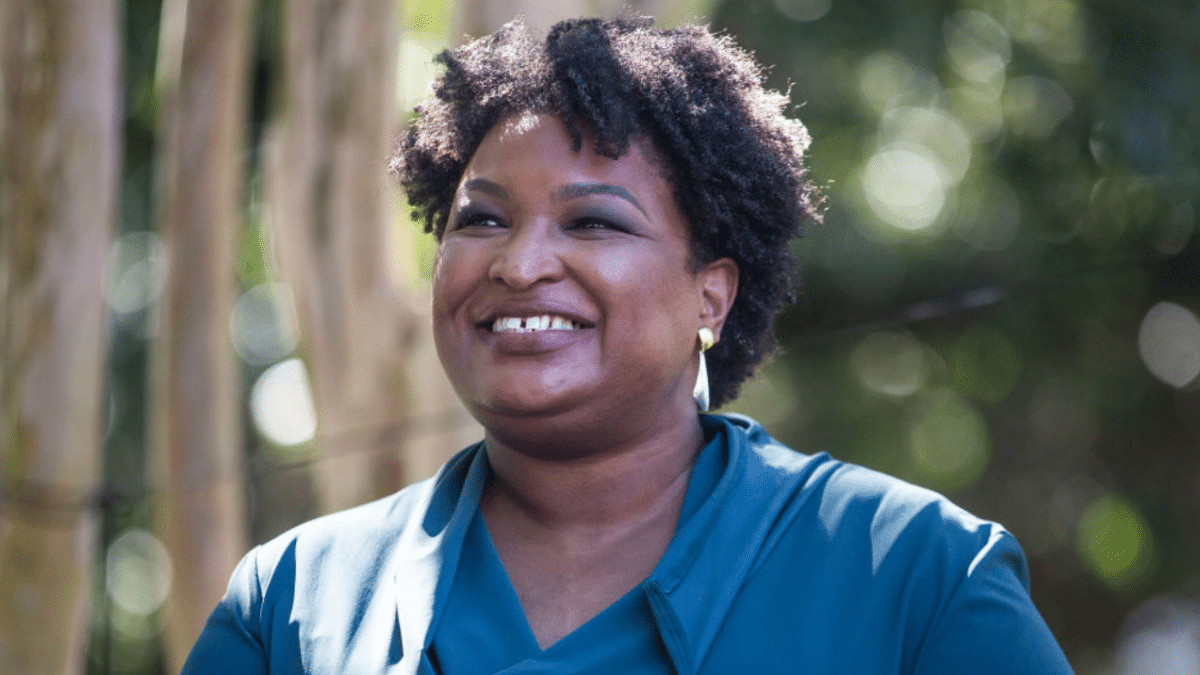 The brother-in-law of Georgia Democrat Stacey Abrams has been arrested after allegedly trying to hire a 16-year-old for sex and then assaulting her.
The Tampa Police Department said that 57-year-old Jimmie Gardner met the minor and invited her to his room at the Renaissance Hotel at International Plaza.
"The victim initially agreed but later told Gardner that she no longer wanted to engage and he became angry," police said.
"Gardner advised the victim that she needed to leave his hotel room," police added. "The two got involved in a verbal altercation that escalated to a physical dispute after Gardner placed his hands around the victim's neck, impeding her breathing. After the dispute, Gardner left the hotel room, and the victim called 911."
Police said the man had already left the hotel when they arrived to the scene.
Gardner allegedly reported to the police station and was arrested on charges of human trafficking for commercial sexual activity (victim less than 18), lewd or lascivious touching of minor 16 or 17 years of age by person 24 years of age or older, and a misdemeanor count of battery.
From The Blaze:
Gardner works as a motivational speaker and is known for being drafted by the Chicago Cubs in 1984. He is also married to federal judge Leslie Abrams Gardner.