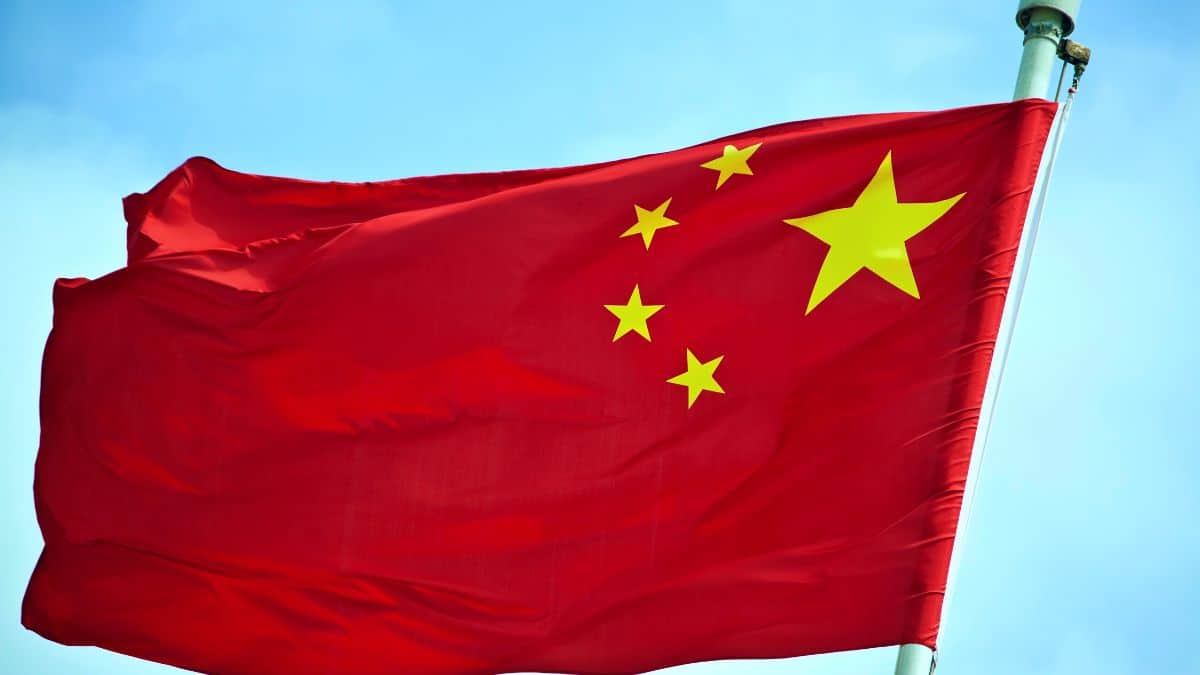 Chinese police and national security agents arrested 13 believers after raiding a Christian worship service in the nation's Sichuan province last week.
Among those arrested in the raid were Elder Li Yingqiang and Pastor Dai Zhichao of Chengdu Early Rain Covenant Church, an independent Christian church consistently harassed by the Chinese Communist Party.
Elder Li and Pastor Dai had traveled to the city of Dazhou, where they held a worship service along with baptisms and communion at the "Good Land Mission Center."
During the service, more than ten police officers, national security agents, and staff from the religious affairs bureau and civil affairs bureau stormed the conference room.
Police took thirteen of those in attendance to Chaoyang police station, including Elder Li, Pastor Dai, and Hou Duoshu, the leader of the Dazhou mission center.
From Breitbart:
In October, the CCP passed the "Patriotic Education Law," requiring churches and religious groups to adapt their educational activities to promote the Communist Party's official ideology.

The new law states:

The state is to guide and support religious groups, religious institutes, and religious activity sites in carrying out patriotic education activities, enhancing religious professionals' and believers' identification with the great motherland, the Chinese people, Chinese culture, the Chinese Communist Party, and socialism with Chinese characteristics.