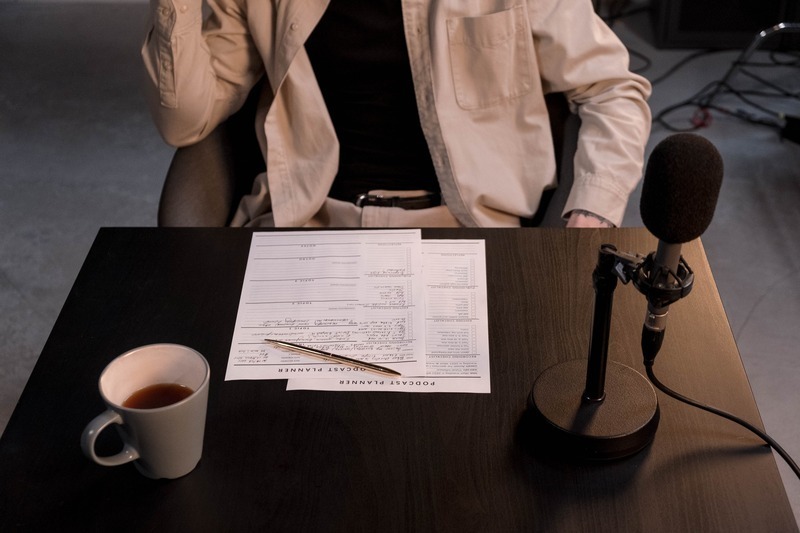 Professor of psychology at Northeastern University David DeSteno specializes in comprehending the science underlying religious activities and their possible advantages for our well-being. DeSteno seeks to enhance people's lives by bridging the gap between science and religion with his podcast and book "How God Works."
He brings together scientists and spiritual leaders to examine the lessons learned from religious practices that can be applied to all facets of life.
Psychology Professor Explores Science Behind Religious Practices in Podcast 'How God Works'
According to the Northeastern Global News, the fourth season of DeSteno's podcast, made possible by a grant from the John Templeton Foundation, has seen the addition of live episodes. The forthcoming live episode, which will air on May 15 at WBUR's CitySpace, will examine how helping Gen Z and younger generations handle rising stress levels can be accomplished by adapting religious traditions for everyday use. "How God Works" intends to offer insightful discussion between specialists in science and spirituality, which will benefit people of all theological persuasions.
DeSteno, a researcher who focuses on the consequences of religious practices, has discovered that those who actively participate in religion tend to live longer lives and have lower rates of cancer, depression, anxiety, and lower rates of cardiovascular disease. 
Religious rituals like prayer and grieving have elements that help lessen stress, boost happiness, and foster interpersonal connections. For instance, chanting and praying can lower someone's heart rate, which will help them feel less stressed. These customs and practices might be considered "life hacks" that influence our thoughts, feelings, and behavior for the better.
According to another source, Washington Post said that DeSteno, the researcher, was always fascinated by religion's role in people's lives and how it may improve them, so he decided to investigate the science underlying religious activity. He intended to conduct research studies and collect data as a psychologist to address issues with morality, compassion, and interpersonal relationships. 
His research centered on encouraging kindness, fairness, compassion, and honesty in others. DeSteno's interest in meditation inspired a study that discovered people could become more compassionate after just a few weeks of meditation.
DeSteno's practice has been inspired by this research, and he now regularly cultivates prayers and practices appreciation. He has discovered that showing thankfulness to God, parents, or friends has the same beneficial effect on giving and passing on what you have. DeSteno now incorporates daily reflection on his blessings into his practice.
Also Read: Bible In A Year Podcast Host Urges 'Every Person Matters' In The Fight For Life
'How God Works' Podcast Explores Intersection of Science and Spirituality
Although science and religion frequently appear to be at odds with one another, both sides concur that spiritual practices can promote longer, healthier, and happier lives. According to Apple Podcasts, Professor Dave DeSteno explores the relationship in the podcast "How God Works" by fusing cutting-edge neuroscience with age-old wisdom.
DeSteno discusses many religious practices, from meditation and prayer to psychedelics and fire-walking, in his conversations with prominent scientists, spiritual instructors, and religious figures. The program explores how these practices might be modified and implemented regardless of personal views.
The goal of "How God Works" is to find new methods to improve life for everyone by overcoming barriers that often separate people, such as those between science and religion between one faith and another.
Related Article: Get Inspired and Encouraged: Top Christian Podcasts to Listen to Today