Father, we pray that Biden's administration would be receptive to this criticism. Restore truth in our nation, God, and put an end to these harmful transgender policies.
Why is the Biden administration making these changes if people don't agree with them? Let's pray for and end to the changes made to Title IX.
From Breitbart. Nearly 80 percent of general election voters believe the Biden administration's changes to Title IX, allowing men to compete against women in sports, harm women.
Biden's change, which allows males who "identify" as "transgender" to compete against actual women, is deemed harmful by 77 percent of general election voters. …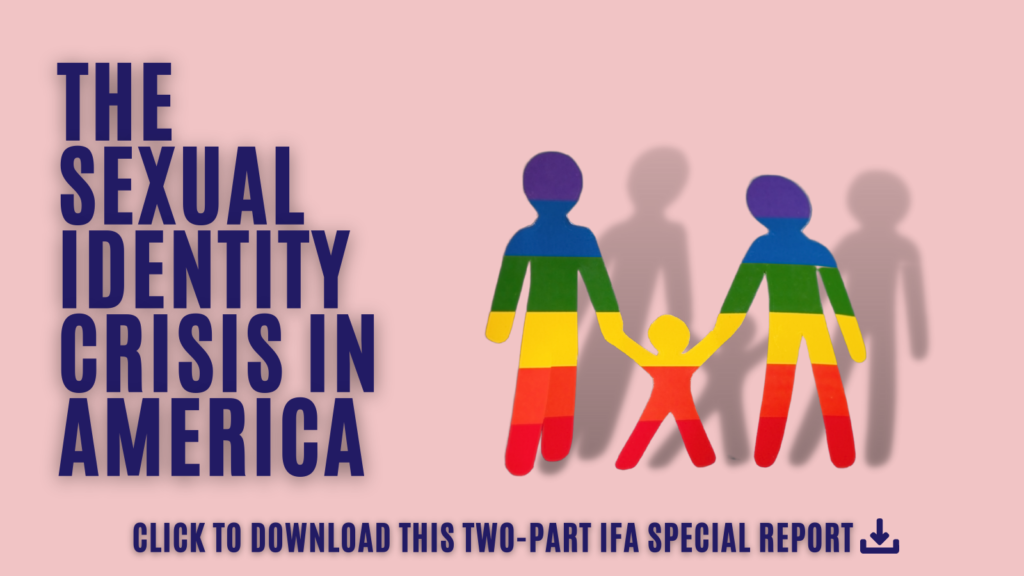 The U.S. House of Representatives is currently considering a bill that would federally ban men competing in women's sports.
The Protection of Women and Girls in Sports Act of 2023 and the Parents Bill of Rights Act … are aimed at reversing the Biden administration's radical transformation of sex in America's schools. …
What do you think of Biden's changes to Title IX? Share your thoughts and prayers below.
(Excerpt from Breitbart. Photo Credit: Getty Images)