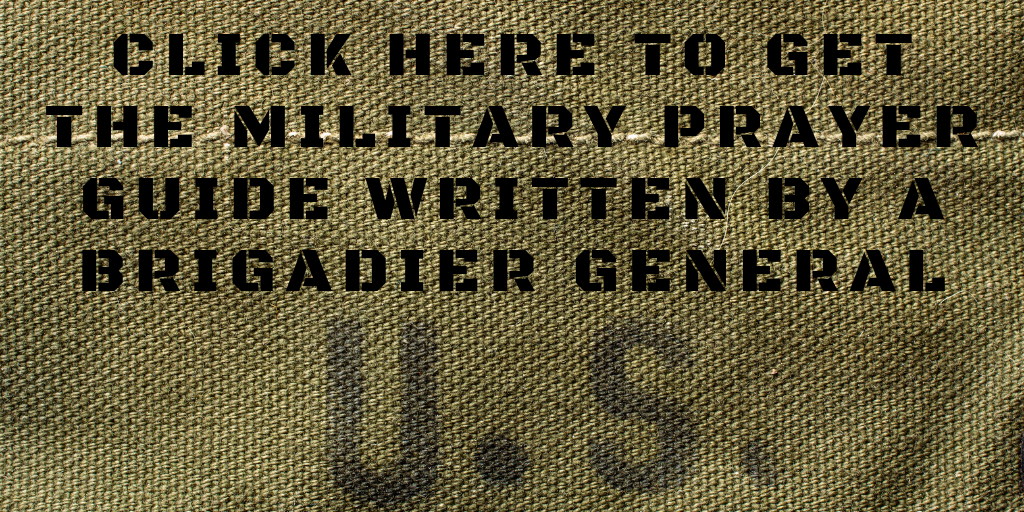 America's botched withdrawal from Afghanistan hurt countless people, including members of our own military. Pray for truth and justice.
From Daily Mail. Marine sniper Sgt. Tyler Vargas-Andrews was on a security detail in a Kabul tower, watching desperate Afghans trying to flee the brutal Taliban, when he was blindsided by an enormous wave of pressure.
It was August 26, 2021, and an ISIS-K suicide bomber had detonated on the perimeter of Hamid Karzai International Airport during the chaotic evacuation sparked by the Biden administration's withdrawal of troops after 20 years in Afghanistan.
Just moments before the attack, the California veteran spotted a terrorist matching the suspect's description and asked if he could 'engage', but he says his leaders refused.
Between 100 to 150 ball bearings ended up in Vargas-Andrews' body in the explosion that killed 11 fellow Marines, two Navy corpsmen and hundreds of Afghan men, women and children. His right arm and right leg had to be amputated over the course of 43 surgeries that followed. …
'The withdrawal was a catastrophe in my opinion and there was an inexcusable lack of accountability and negligence,' he told the House Foreign Affairs Committee.
'The 11 Marines, one sailor, and one solider who were murdered that day have not been answered for.'
His appearance was part of the Republican investigation into the Biden administration's bungled withdrawal from Afghanistan in August 2021. …
He described how there was intelligence that an attack could be imminent, but they could only stand by.
'Over the communication network, we passed that there was a potential threat and that there was an IED attack imminent – this was as serious as it could get.
'I requested engagement authority while my team leader was ready on the M110 semi-automatic sniper system,' he added.
'The response, leadership did not have engagement authority for us, do not engage,' he said. …
'Plain and simple, we were ignored. Our expertise was disregarded, no one was held accountable for our safety,' he told the committee.
His sniper squad was then hit with the suicide blast. …
His story followed an opening statement by House Foreign Affairs Committee Chairman, Republican Rep. Michael McCaul, criticizing the Biden administration for withdrawing troops against the advice of generals and the intelligence community.
'What happened in Afghanistan was a systemic breakdown of the federal government at every level, and a stunning failure of leadership by the Biden administration,' said McCaul in his searing opening statement. …
How are you praying for the victims of our withdrawal from Afghanistan? Share this article to encourage others to pray.
(Excerpt from Daily Mail. Photo Credit: Mohammad Rahmani on Unsplash)