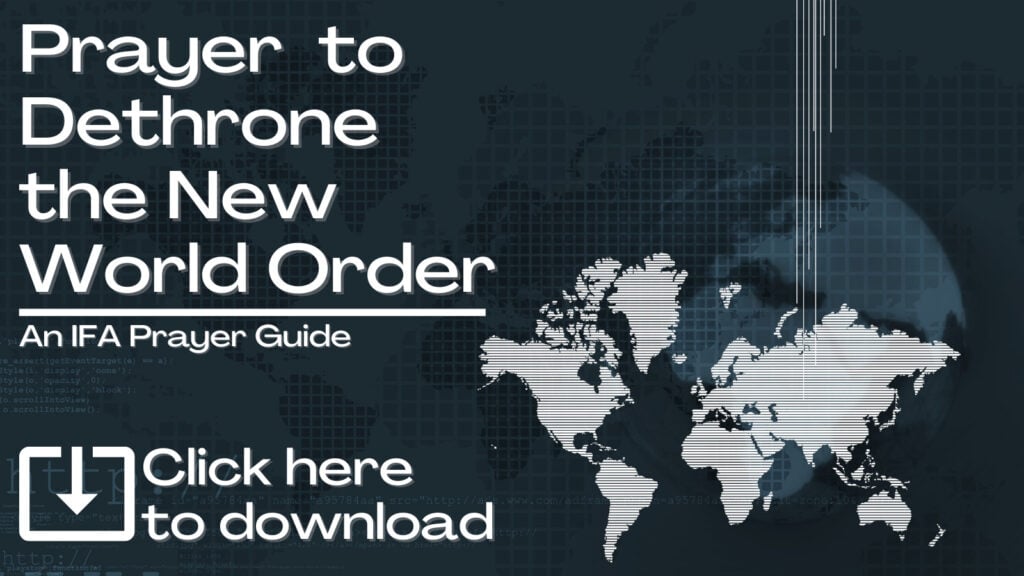 Biden has recently tried multiple times to unilaterally sign away our national sovereignty. This bill recognizes the advise-and-consent authority of the Senate in what amounts to a treaty with the WHO — or any global entity.
From Just the News. Wisconsin Republican Sen. Ron Johnson is leading a legislative effort to limit President Joe Biden's ability to unilaterally negotiate agreements with the World Health Organization and he anticipates bipartisan support.
"So my bill is pretty simple," he said on the "Just the News, No Noise" television show. "It just says any agreement that the Biden administration enters into with the World Health Organization will be deemed a treaty, and will need to come before the Senate to be ratified by two-thirds of the body."
He added that the majority of Republicans in the upper chamber were already on board. …
"I'm telling the Democrats, 'This really ought to pass by 100 to zero.' Congress, the Senate has to reclaim its constitutional authority," he added. …
Johnson cited the WHO's ties with Beijing as a factor in motivating the bill and lamented an alleged coverup between China and the WHO as to the origins of the COVID-19 pandemic. …
What do you think of Sen. Johnson's bill? Share your thoughts and prayers below.
(Excerpt from Just the News. Photo Credit: Getty Images)