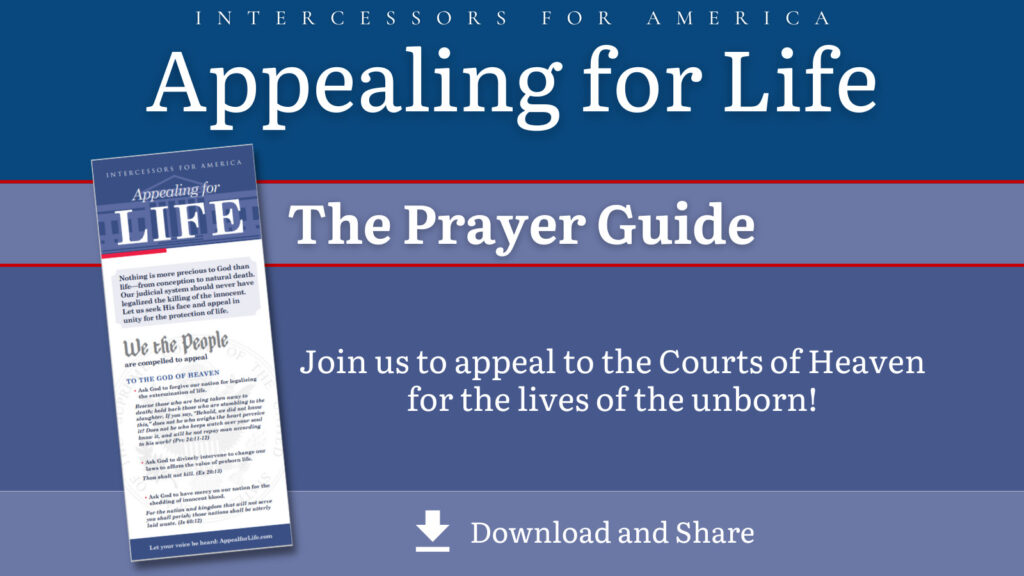 The mainstream media's bias is unavoidable, and it will hurt any and every piece of pro-life legislation. Let's pray.
From NewsBusters. Following Monday's NBC Nightly News, Tuesday's CBS Evening News, and Wednesday's CBS Mornings, ABC used Wednesday's Good Morning America to join what's the latest example of a manufactured, public relations-driven campaign by liberal activists to promote the plaintiffs of a new lawsuit seeking to chip away at Texas's pro-life law that limits abortion to six weeks.
Of course, ABC gave no real attention to the pro-life cause, aside from a single sentence that ended the two-minute-and-46-second segment that summarized a statement from the office of Texas Attorney General Ken Paxton (R).
"Abortion lawsuit. Five women now suing the state of Texas saying they were denied potentially lifesaving care because of the state's ban on the procedure. What they're now pushing for," cheered GMA co-host Michael Strahan in the first of two teases.
Correspondent Mireya Villarreal had the report from Dallas and began by saying the plaintiffs "were more than happy to find out they were pregnant" with abortion being "the last thing they wanted and while they were able to get the procedure done outside of Texas, they are now fighting for women who don't have that option."
"This morning, five women suing the state of Texas Attorney General Ken Paxton and the state's medical board," she proclaimed, adding they've argued "they were '"denied necessary and potentially lifesaving obstetrical care because medical professionals throughout the state fear liability under Texas's abortion bans.'"
After a soundbite from a Center for Reproductive Rights lawyer, she shifted focus to one of the plaintiffs who, not surprisingly, was also spotlighted on CBS both Tuesday night and Wednesday morning. …
Citing the pro-abortion group as fact, she insisted the suit wouldn't be looking to end the "abortion ban" but instead "get a judge to provide medical clarity on the portion of the law that allows women to get an abortion in emergency cases." …
Wednesday's CBS Mornings segment largely rehashed the piece from CBS's PM counterpart on Tuesday. This time, however, CBS Mornings co-host and Democratic donor Gayle King had the setup:
In the first case of its kind in Texas, five women are suing the State claiming its abortion ban puts them in danger. Texas is one of 12 US States with the most restrictive new laws since the Supreme Court overturned Roe v. Wade. Janet Shamlian spoke to one of the plaintiffs who says she was not allowed to claim a medical emergency. …
How are you praying for pro-life laws across the nation? Share your prayers and scriptures below.
(Excerpt from NewsBusters. Photo Credit: Maria Oswalt on Unsplash)