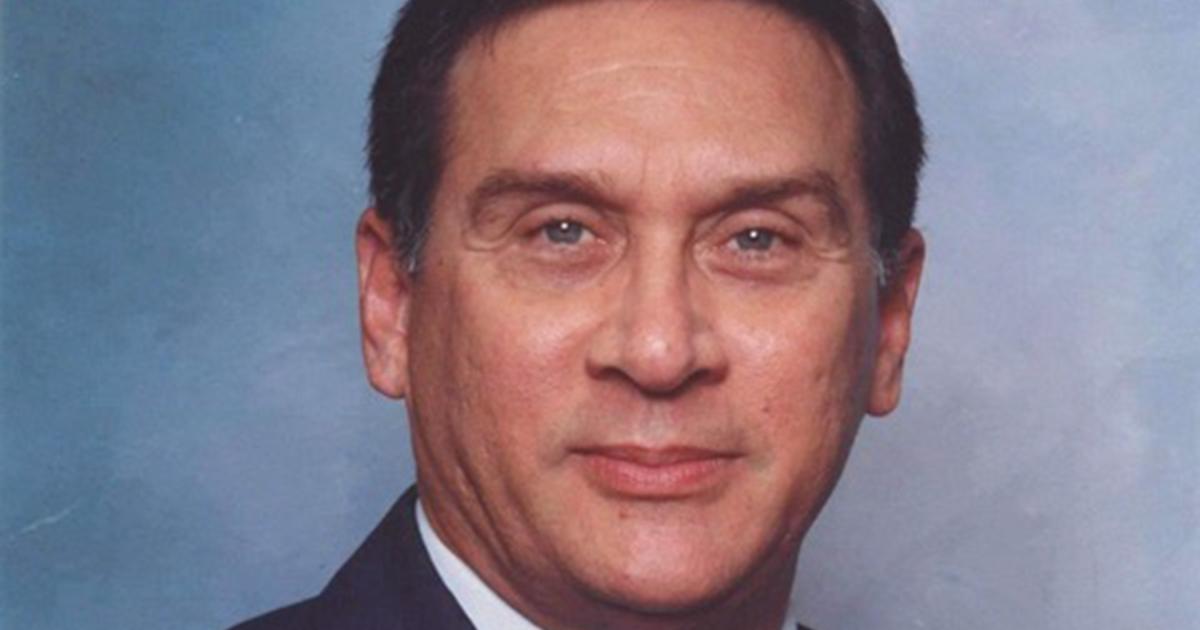 In 2019, Neville Koch celebrated 50 years as an ordained minister serving in Sri Lanka and the U.S. He also marked the completion and publication of his book, The Light Shines Through, written for those facing discouragement and the likelihood of burnout. In August 2020 Neville was diagnosed with Lewy Body Dementia, a disease he faced with grace and confident hope. Neville, 78, died Feb. 15. At his memorial service, a longtime friend and ministry colleague described him as "the personification of goodness." Others described him as humble, sincere, empathetic, nonjudgmental, and having a gentle and discerning spirit.
Neville was born in Colombo, Sri Lanka. After graduating from Wesley College in Colombo, he studied at the Dutch Reformed Church Seminary in Sri Lanka, was ordained in 1969, and served two Dutch Reformed churches in Colombo.
In August 1977, Neville moved with his wife and 4-month-old daughter to Grand Rapids, Mich., to pursue a Master's degree at Calvin Theological Seminary. He did his clinical pastoral education at Pine Rest Christian Hospital during the summer, then graduated from seminary in 1978. The Kochs returned to Sri Lanka, where Neville served Dutch Reformed churches for the following 18 years. During his time there, he also served as chair of a couple of evangelical organizations and was elected as the first principal of the interdenominational Colombo Theological Seminary.
Neville and his family immigrated to San Diego, Calif., in 1996. He worked in a manufacturing job until accepting a call in 1997 from San Diego Christian Reformed Church, where he served until retirement in 2009. Neville then volunteered as chaplain at Avalon Hospice, where after only two weeks he was offered a permanent position. He later served as chaplain at Interim HealthCare. He was known for singing to his patients and was a blessing to many dying individuals and their grieving families.
Neville is survived by Lorraine, his wife of 50 years, two children, a son-in-law, and one granddaughter.