God, we thank You for causing Harpeth Hall to pause this decision! As they reconsider, Lord, we pray that You would impress Your truth upon them. Make this pause a permanent stop!
Praise God! Let's pray that this pause becomes permanent!
From Fox News. An elite all-girls school in Nashville has paused implementation of a policy allowing applications from anyone who identifies as female after backlash from the community.
Last week, in an email to parents, Harpeth Hall School announced a new "Gender Diversity Philosophy," explaining a new admissions policy that would allow "any student who identifies as a girl" to apply to the school.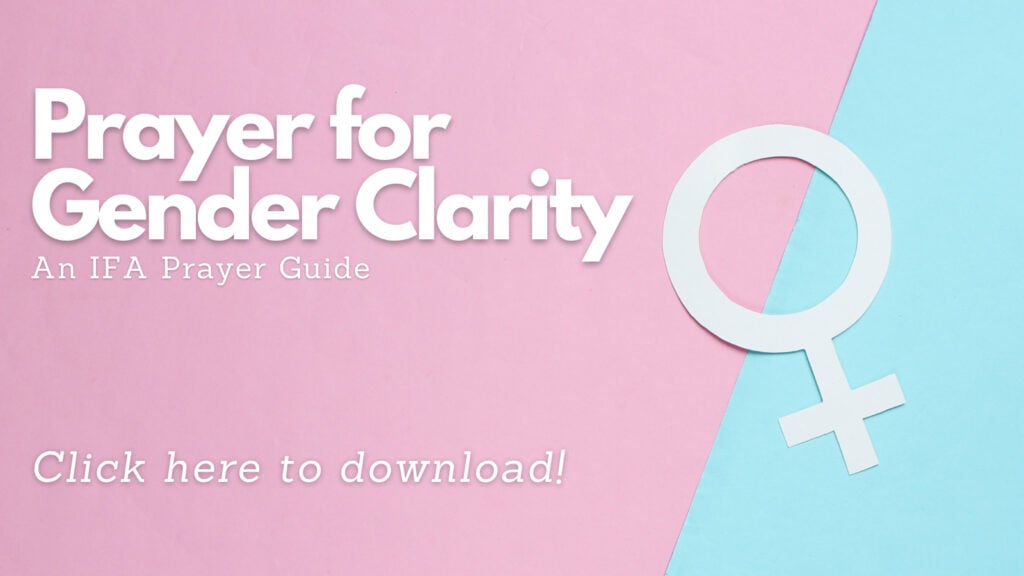 "We recognize that this philosophy elicited strong reactions of support and opposition beyond our expectations," the school said in an email to the community …
"Based on the response from our school and community, the Harpeth Hall Board of Trustees is choosing to pause the adoption of the philosophy in order to engage a wider audience in continued discussion," the letter continued. …
Are you encouraged by this news? If so, share this article with your friends and family to encourage them!
(Excerpt from Fox News. Photo Credit: Canva)