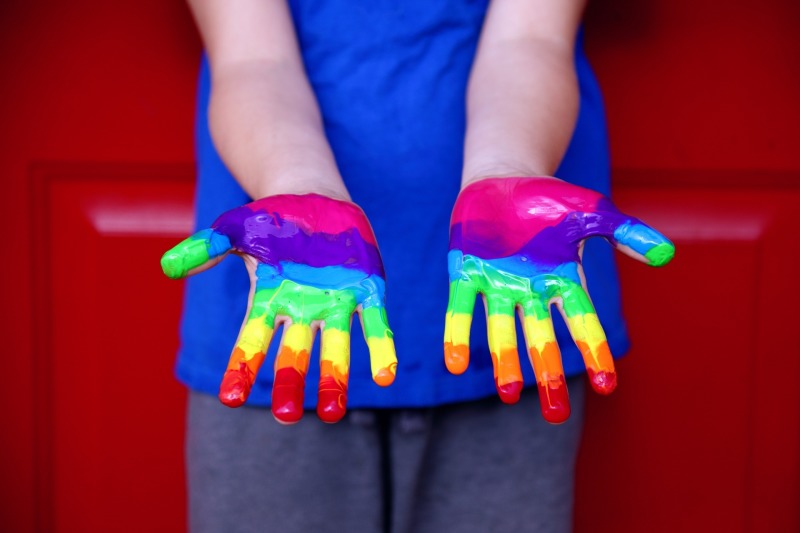 The new legislation in Oklahoma has made it illegal to perform sex change procedures on minors. As a result, church leaders have voiced their support for the decision made by Gov. Kevin Stitt to pass this law.
New Legislation in Oklahoma
On Monday, May 1, Oklahoma Governor Kevin Stitt approved a bill banning children from getting gender-affirming care. CNN reported that under Senate Bill 613, medical professionals are prohibited from giving gender-affirming care to patients under 18. This includes the provision of puberty-blocking drugs, hormone therapy, and surgical procedures. 
A healthcare provider may be subject to criminal prosecution if they are suspected of breaking the new rule. The ban goes into effect immediately since it has an emergency provision, but it does include some exceptions for children already undergoing therapy.
With the act's passage by Oklahoma's Republican governor, the state becomes the most recent one to attempt to limit transgender youths' access to medical care and other related services. Gov. Stitt noted in his recent statement, "We cannot turn a blind eye to what's happening across our nation, and as governor I am proud to stand up for what's right and ban life-altering transition surgeries on children in the state of Oklahoma."
Thus, Catholic News Agency reported that an organization comprising the state's Catholic bishops had expressed their approval of the recently passed legislation. 
Catholic Conference's executive director in Oklahoma, Brett Farley, stated on Tuesday, May 2, that the organization is grateful to Gov. Stitt for quickly executing Senate Bill 613 into law after working closely with the bill's authors the House and the Senate. This move reportedly adds Oklahoma to the list of states that protect children from these potentially harmful and irreversible procedures.
Moreover, on Sunday, Apr. 30, Archbishop Paul Coakley of Oklahoma City published a pastoral note titled "On the Unity of the Body and Soul: Accompanying Those Experiencing Gender Dysphoria."
The archbishop asserted that seeing a child in distress is one of the most challenging things a person can go through. There are no easy remedies for gender dysphoria; nonetheless, families may traverse these complex themes through unconditional love, patience, and humility.
He went on to say that healing needs individuals to talk about issues of gender and sexuality in rational and compassionate ways, attempting to enter other people's worldviews.
Also Read:Russian President Vladimir Putin Calls Sex Change Among Children A 'Crime Against Humanity'
Gender Dysphoria
According to statistics that Komodo gathered for Reuters, over 42,000 adolescents and teenagers across the United States were given a diagnosis of gender dysphoria in 2021, which is roughly quadruple the amount that received an assessment in 2017. The mental anguish that arises when a person's internal representation of their gender does not match the gender they were designated at birth is called gender dysphoria.
The investigation revealed that between 2017 and 2021, a minimum of 121,882 youngsters aged 6 to 17-year-olds had been diagnosed with gender dysphoria. 
As mentioned, youth may get gender-affirming care in various ways, including the social acknowledgment of a preferred name and pronouns, as well as medical measures like hormone therapy and, in some cases, surgery. A relatively small but growing number of children in the United States diagnosed with gender dysphoria are opting for medical procedures to help them embrace their true selves and relieve their anguish.
Related Article: Texas' New Bill Will Criminally Charge Parents Whose Kids Undergo Sex Change