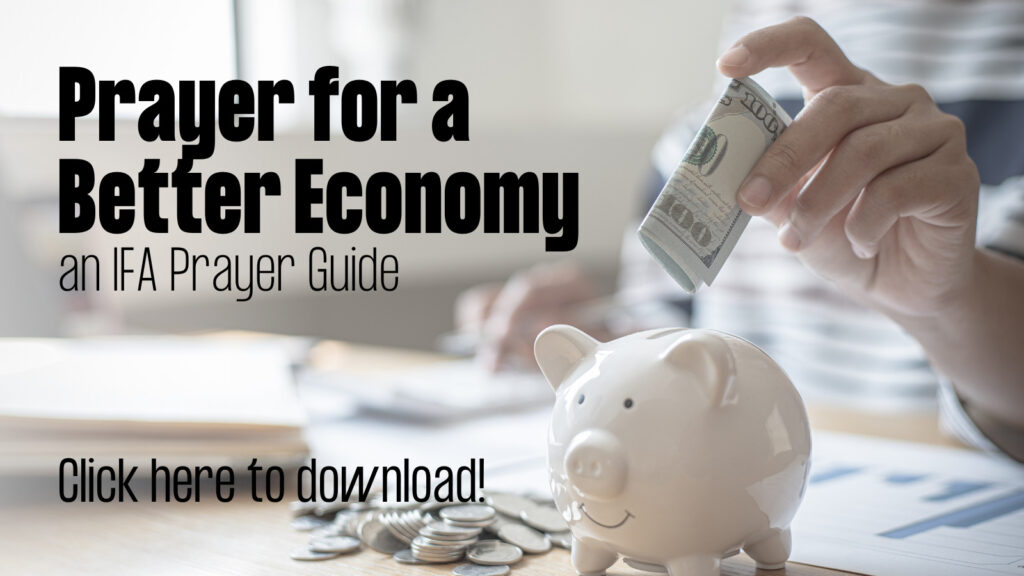 Our economy and our nation are in dire straits. Let us appeal to heaven, now — fervently and without ceasing.
From CNBC. Treasury Secretary Janet Yellen on Monday warned that the United States may run out of measures to pay its debt obligations by June 1, earlier than the government and Wall Street had been expecting.
In a letter to House Speaker Kevin McCarthy, Yellen said new data on tax receipts forced the department to move up its estimate of when the Treasury Department "will be unable to continue to satisfy all of the government's obligations" to potentially as early as June 1, if Congress doesn't raise or suspend the debt limit before then.
This date is earlier than Wall Street economists were expecting. …
On Monday, President Joe Biden called the "big four" congressional leaders — Senate Majority Leader Chuck Schumer, Senate Minority Leader Mitch McConnell, McCarthy and House Democratic Leader Hakeem Jeffries — to invite them to a May 9 meeting at the White House to discuss the debt limit, a White House official told NBC.
The Congressional Budget Office also revised its estimate for the so-called x-date on Monday. …
For the past two months, the White House has refused to participate in talks with McCarthy on the debt limit, insisting that House Republicans pass a debt-limit hike without any strings attached. In exchange for voting to avoid a debt default, the House GOP caucus has demanded sweeping cuts to federal spending. …
How are you praying for our nation and economy? Share your prayers and scriptures below.
(Excerpt from CNBC. Photo Credit: Canva)