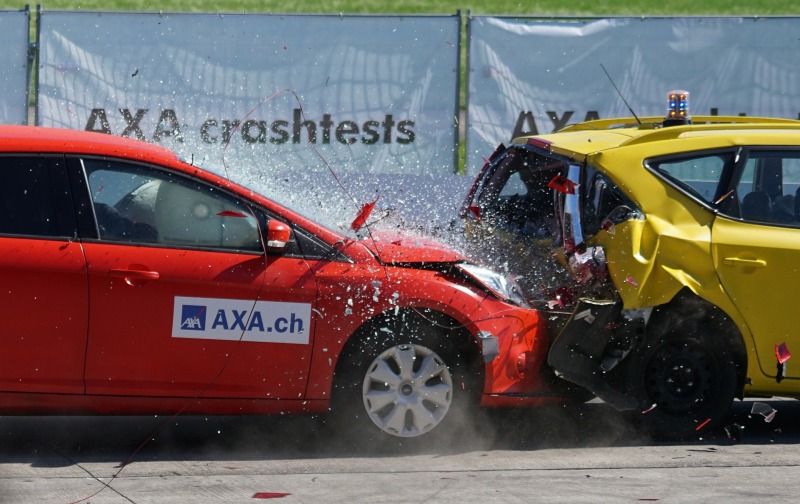 The recent accident in Queensland claimed the lives of individuals close to senior pastor Darron Hayhoe. According to reports, the crash occurred due to a stolen car driven by a minor.
Tragic Accident
The 29-year-old Mrs. Michale Chandler was a mother to two sons and served as a pastor at Reach Church Fraser Coast alongside her husband, 9 Now reported.
On Sunday, Apr. 30, Mrs. Chandler was with the two other girls she was mentoring during the horrifying car crash. It is believed that they were struck from behind by a Mercedes Benz that had been stolen and was being driven by a young child.
Along with Mrs. Chandler, Kelsie Davies, 17, driving the Holden, died due to the accident. Kelsie was a high school graduate who had recently begun working as an intern at the local church. She and Hayhoe's daughter had graduated from the same high school the previous year.
Moreover, Kaylah Behrens, who was 23 years old then, was the only person to survive. She was taken to Brisbane, where she underwent several operations. Mrs. Behrens is still in an induced coma, while Mr. Behrens stays by her side to hold vigil.
As per News.com, Sheree Robertson, a 52-year-old nurse from Torquay, was the driver of the third vehicle who also passed away due to the accident.
As mentioned, Pastor Darren Hayhoe, who guided the two ladies at the Reach Church, had detailed what happened when he received a call from Ms. Chandler's husband, Matthew, who informed him that his wife had been murdered. 
The pastor asserted that it is not a thing that people anticipate hearing at midnight that they have just lost two of the most influential people in their life. After the tragedy that has irreversibly altered their community, he has been left with many questions.
"Even a man in my position, I'm asking the question why? It does not make sense how something like this, so tragic, can take place," he added.
Furthermore, two young men are seen on a newly released surveillance film allegedly taken a few hours before the crash. After breaking into the vehicle, they can be seen driving away.
A GoFundMe campaign has been launched to assist the families of those injured or killed in the accident with the costs of burying their loved ones. It has collected $22,026 out of its target amount of $100,000.
Also Read:Elderly Man Crashed Into Office of Grace Church of Mentor Due to Medical Emergency
13-Year-Old Boy Suspect
Abc News reported that on Sunday night, Apr. 30, at approximately 10:45 p.m., authorities alleged that a Mercedes-Benz was driving south on Saltwater Creek Road when it suddenly struck the back of a Holden. It caused the Holden to deviate into approaching vehicles and hit a Mazda traveling the other way toward Hervey Bay.
The accident resulted in the death of the drivers of the two cars as well as one passenger of Holder and caused a severe injury to another woman in Holden. While the young boy, who was reportedly at the wheel of the Mercedes-Benz, only sustained minor injuries to his foot.
Accordingly, the theft of the Mercedes-Benz is alleged to have occurred earlier on Sunday evening from a property in Maryborough.
Related Article:Milwaukee Man Pleaded Guilty Following Car Crash Accident That Killed Grace Lutheran Church's Pastor, Aaron Strong